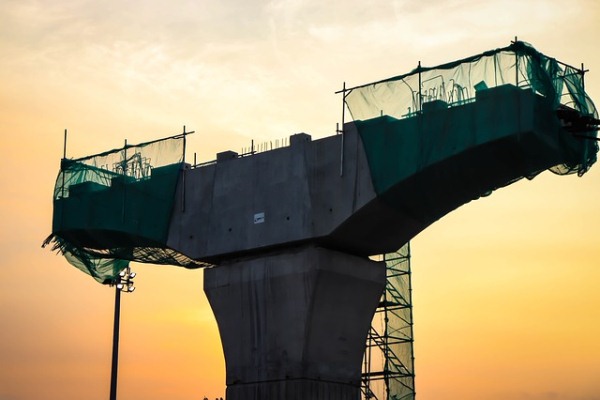 Indonesia and the United Arab Emirates (UAE) have signed 16 cooperation agreements comprised of five government-to-government deals and 11 businesses-to-business deals. The business pacts are worth a combined total of nearly US$23 billion, the largest deal struck in Indonesia's history, reported state-run Antara News.
"The term was used by the president, who told the Crown Prince that it is the biggest deal in Indonesia's history, reached in a short period of time with a Middle East nation, notably the UAE," Luhut Binsar Panjaitan, Indonesia's coordinating minister for maritime affairs and investment, stated in Abu Dhabi on the night of January 12.
Panjaitan accompanied President Joko Widodo (Jokowi), who visited the Palace of Qasr Al Watan in Abu Dhabi on the same day as part of a state visit. Jokowi met with Abu Dhabi's Crown Prince Sheikh Mohammed bin Zayed Al Nahyan, and the two leaders witnessed the exchange of 16 cooperation agreements between the Indonesian and UAE delegations.
The five intergovernmental cooperation agreements cover the fields of religion, education, agriculture, health, and counter terrorism.
Furthermore, 11 business agreements were inked, including in the fields of energy, oil and gas, petrochemicals, ports, telecommunications, and research, with an estimated total investment worth $22.89 billion, or some IDR314.9 trillion.
In the petrochemical and gas sectors, Abu Dhabi National Oil Company (ADNOC) signed deals with Indonesian companies PT Pertamina and PT Chandra Asri Petrochemicals, UAE state news agency WAM reported. The deals included an agreement for ADNOC to supply 528,000 tonnes of liquid petroleum gas to Pertamina by the end of 2020.
Panjaitan said he has been tasked to coordinate with other concerned Indonesian ministers to ensure these cooperation agreements between the two nations materialize.
Image by mrthoif0 from Pixabay