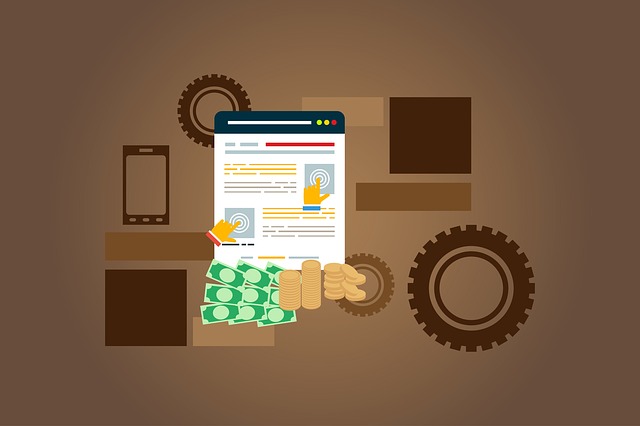 The International Chamber of Commerce (ICC) has announced the operational launch of a new initiative to harmonize digital processes and standards to enable businesses, especially micro, small and medium enterprises (MSMEs), to adopt digital trade.
The ICC Digital Standards Initiative (DSI) will work to establish "a globally harmonised, digitised trade environment—directly addressing disruptions experienced during the COVID-19 crisis as a result of the reliance of trade flows on paper documentation," said ICC in a statement on September 8.
The organization said significant barriers to digitizing trade-related processes remain even as the pandemic has accelerated adoption of digital technologies in the workplace.
"Outdated regulatory environments frequently force businesses to use hard-copy documents to satisfy local legal requirements when transacting across borders; while the cost implications of siloed—and often incompatible—industry initiatives discourage adoption of digital systems by micro-, small- and medium-sized enterprises," it said.
The DSI will drive the harmonization of digital processes across the trade ecosystem to enable both industry systems and applicable legal frameworks to converge. It will be rolled out through consultation with industry groups, companies and technical experts across ICC's network in more than 130 countries and in partnership with international institutions and governments.
The DSI has been operationalized through seed-funding provided by the Singaporean government and the Asian Development Bank.
"COVID-19 has clearly exposed the inherent fragility of global trade's reliance on paper-based processes. A resilient rebuild from the crisis must be built on wholesale digitisation of global trade ecosystem—a process we believe the ICC Digital Standards Initiative is uniquely placed to drive," ICC Secretary General John W.H. Denton AO said.
"With many small businesses struggling to weather the effects of the pandemic, we see an absolute imperative to accelerate our work with partners under the DSI to ensure that digital technologies can truly democratise access to global markets," he added.
The DSI will be operated out of ICC's Singapore hub, headed by Oswald Kuyler as its newly appointed managing director, with more hires coming in the next months.
Gina Lim, a director at Enterprise Singapore, said the Covid-19 pandemic has underscored the importance of trade digitization. "The DSI will help to accelerate the digitalisation of global trade through the development of open digital trade standards. We are excited that this initiative has now commenced its global operations in Singapore under the leadership of ICC."
"Digitisation is critical to strengthen the global trade and supply chains that create jobs, development and prosperity. ADB is delighted to partner with ICC and Government of Singapore to create the digital standards and protocols required to achieve this important goal," added Steven Beck, head of trade and supply chain finance at the Asian Development Bank.
Image by Mudassar Iqbal from Pixabay