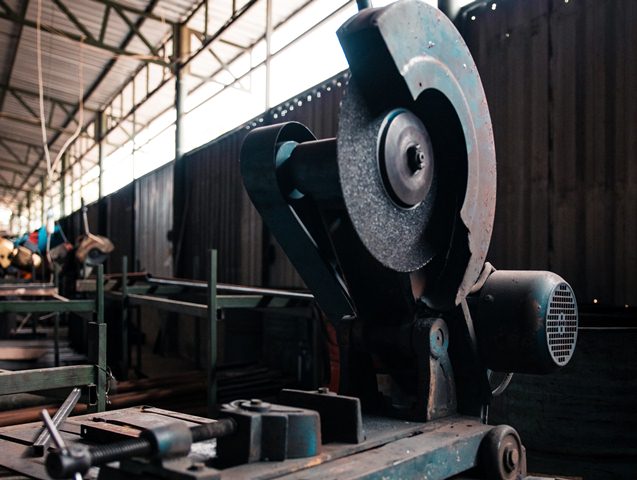 The coronavirus (COVID-19) outbreak has potentially serious implications for the global economy as the contours of its vast economic toll starts to take shape, according to the World Economic Forum (WEF).
WEF in a release on February 21 said the outbreak has prompted iPhone maker Apple to revise its revenue guidance due to a slowdown at manufacturing sites in China and reduced demand by Chinese consumers.
An estimated 5 million jobs in China, dubbed the "world's factory," rely on Apple manufacturing alone, and the company partly blamed slower-than-anticipated activity at its China-based iPhone manufacturing sites for the revenue warning.
Apple also blamed slowed demand for its products among China's increasingly affluent consumers, due to store closures and reduced operating hours.
The sudden constriction of China's massive consumer market due to the virus is also hurting other economic players, from South American ranchers, Vietnamese rice exporters and American farmers to Indian manufacturers of solar panels and tourism workers across Asia.
Thailand, where more than one-quarter of all visiting vacationers last year were Chinese, has seen its tourism industry suffer, said the report.
India is aiming for 100 gigawatts of operational solar power capacity by 2022. However, China accounts for nearly 80% of the solar cells and modules imported to the country—and COVID-19 means that many of those imports have now been put on hold.
Singapore may view itself as an oasis of calm prosperity in a turbulent region, but all it took was one viral image of a local woman in a face mask hoarding noodle packets to kick off a storm of coronavirus-related anger and recrimination in the city state.
Indonesia once aimed to attract 10 million Chinese tourists per year. Now, it's poised to lose about $4 billion in tourism-related revenue as a result of COVID-19. Already, thousands of Chinese-speaking tour guides have lost their jobs, and tensions between the country and China are running high.
COVID-19 has also revealed cracks in Southeast Asia's widely touted growth models. Many countries in the region have leaned too heavily on external demand from their larger neighbor, and on China-centric supply chains.
One bright spot that WEF has noted: Lowered electricity demand and industrial output due to COVID-19 reduced China's typical carbon emissions during the first half of February by one-quarter.
Photo by Agustinus Nathaniel on Unsplash