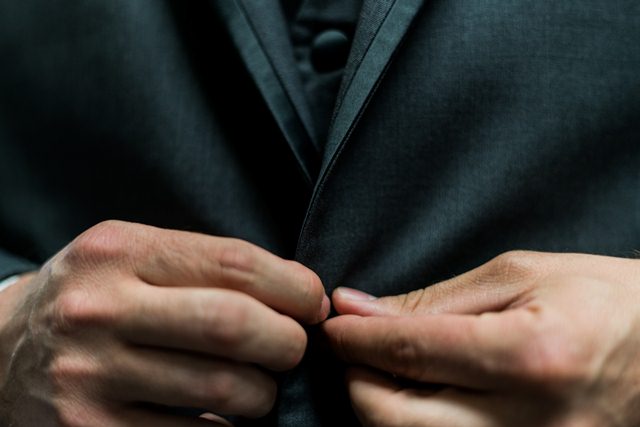 More than half of CEOs believe that the rate of global growth will decline in 2020, with uncertainty fueling this record level of pessimism, according to PwC's 23rd Annual Global CEO Survey.
PwC's latest survey represented the views of almost 1,600 chief executives in more than 80 territories, and it found that just 27% of them were "very confident" their revenue would grow in 2020, the survey's lowest level since 2009.
"While this more subdued outlook may cause concern, it is also not surprising. Shifting headlines around trade conflicts, climate change, political strife, cyber threats, social unrest and the like, cloud CEOs' outlook on the road ahead," said Bob Moritz, global chairman at PwC.
The results make interesting reading as CEOs' revenue confidence, PwC said, can be a reliable indicator of trends in global GDP growth.
The report found four key themes emerging from the survey.
One is that uncertainty is undermining outlook. Two years ago, the same PwC survey found record levels of optimism. Today, the percentage of CEOs that think the rate of global GDP growth will decline has increased tenfold in that time, from 5% to 53%.
Uncertainty is fueling this fear, the report said. Over-regulation is seen as a top challenge, followed by concerns about uncertain economic growth, trade conflicts, climate change and cyber threats.
Another theme is that many CEOs think the internet will become more fractured as a lack of global regulation leads to governments increasingly introducing their own legislation.
"The internet—the great global connector and democratiser of information—is now confronting the unintended and dangerous consequences of its promise. With no effective global framework in place that can govern practices or control attacks on digital technology, a majority of CEOs surveyed foresee increasing legislation around online content, data privacy and dominant tech platforms," said PwC.
Globally, 50% think local laws around content, commerce and privacy will create a more splintered internet, while 40% say it will become less fractured. And nearly 7 in 10 CEOs foresee an increase in legislation around content regulation and to break up dominant tech companies.
The third emerging theme is the need to upskill the workforce. As the Fourth Industrial Revolution (4IR) introduces new ways of working, new technical, digital and soft skills will be required. But these are in short supply, according to the report, leading to a consensus among CEOs that retraining and upskilling are the most important routes to closing potential skills gaps in their organizations.
Just 18% of global CEOs report significant progress in establishing programs to help employees do this. But firms that have made the most progress in upskilling say they are seeing better business outcomes as a result, including a stronger corporate culture, higher productivity and greater innovation.
The last theme is a changing view of climate change. CEOs today are more likely to see the benefits of investing in climate change initiatives than they were 10 years ago, although, as PwC acknowledged, this appreciation of the upside of taking action is "still subdued."
Since 2010, the number who "strongly agree" green practices can boost a company's reputation with key stakeholders, including employees, has almost doubled to 30%. And the number that think such initiatives will lead to significant product and service opportunities has seen a similar rise—from 13% to 25%.
"Compared with ten years ago, CEOs today are far more likely to see the benefits of going 'green,' such as reputational advantage, new product and service opportunities, and government or financial incentives," the report said.
Photo by Andre Hunter on Unsplash