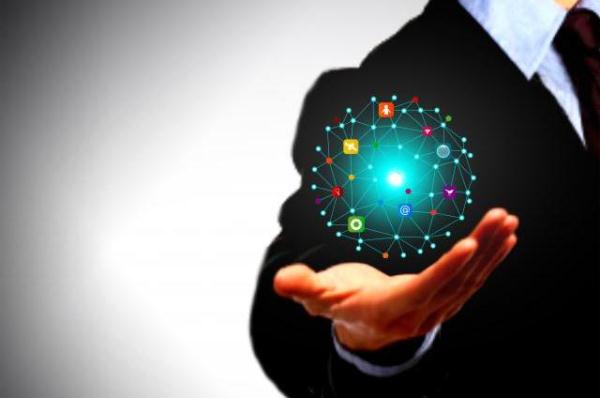 The global express & small parcels market will see accelerated growth through to 2022, driven not only by a strong economic environment but by the continued expansion of e-commerce, says new research published by Transport Intelligence (Ti).
Ti's Global Express & Small Parcels 2018 forecasts the market to grow at a healthy rate of 8.6% in 2018, following on from a rapid 9.7% growth in 2017. The development of the global express & small parcels market is evenly split, with both domestic and international markets expected to grow at about the same rate: 8.7% and 8.1% respectively in 2018.
Moreover, over the 2017-2022 period, the market will see a real compound annual growth rate (CAGR) of 8.2%, with the domestic market growing at 8.6% and the international market growing at 6.2%.
"The global express and small parcels market continues to be disrupted by e-commerce with new demands from consumers shifting the operations of all the major express providers," said the report.
The report finds the market not only benefiting from a strong economic environment which is driving B2B volumes, but from the continued expansion of e-commerce, manifesting itself in high B2C growth rates.
"This has provided many carriers, not least the global integrators, with the headache of how to adapt their networks, pricing and operations to e-commerce volumes both domestically and, increasingly, internationally," it said.
"Over the last several years, a trend for much quicker growth in domestic express and small parcel markets when compared with international markets. Over 2017, the gap in growth rates has narrowed, with notably strong international market growth in Asia Pacific and North America, as well as in Europe where the international market grew at a faster rate than domestic for the first time since 2010," said Michael Clover, head of commercial development at Ti.
"Cross-border e-commerce is growing extremely quickly, and international express providers are seeing big opportunities to fill the demand it's generating," said Nick Bailey, head of research at Ti.
He continued: "To make the most of the opportunity, significant scale and investment in infrastructure will be required, even by today's biggest players. We are undoubtedly entering into a period of transformation in the cross-border e-commerce market, not only for express providers like DHL, UPS and FedEx, but for online retail giants like Amazon, Alibaba and JD.com amongst others, all of whom have aggressive international expansion plans."
"E-commerce has and continues to change the game for domestic express in many parts of the world; it looks like it will be the turn of international express to undergo a similar transformation in the next five years," said Bailey.
The express and small parcels market continues to see change beyond e-commerce, too, said Ti, a market research and intelligence provider for the global supply chain and logistics industry.
"It is clear that the pharmaceuticals, life sciences and healthcare sector is of growing importance for the express sector as a whole. Express providers see opportunities to make better returns due to the more complex handling, regulatory and operational sophistication of the sector and a changing demographic which will lead to market growth for many years to come," it stated.
Photo: Jack Moreh