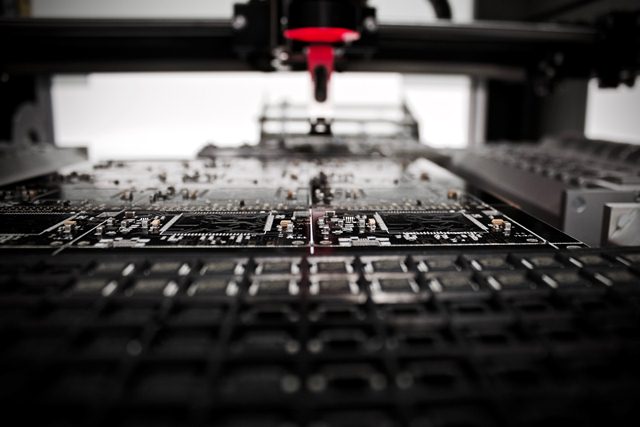 Production, new work and staffing levels in China all fell at the quickest rates in February as the coronavirus outbreak weighed heavily on the manufacturing sector, according to Caixin China General Manufacturing Purchasing Managers' Index (PMI) data.
The PMI slid to 40.3 in February, weaker than 40.9 in November 2008 amid the global financial crisis, and down from 51.1 at the start of the year to signal a renewed decline in the health of the sector, said Caixin in a media release on March 2. Furthermore, it was the lowest PMI reading since the survey began in April 2004.
The sharp decline was due to stagnant economic activity across the country amid the disruption sown by the coronavirus. Companies extended their usual Lunar New Year shutdowns to help stem the spread of the virus. Supply chains were also hit heavily, with average delivery times increasing at the quickest pace on record, leading firms to increase their use of current stocks.
Production fell sharply during February as many firms shut down or operated below capacity due to restrictions put in place. The rate of contraction was the quickest on record, and ended a six-month period of rising output.
New work received by Chinese manufacturers also declined at the steepest rate since the survey began in early 2004. The drop in sales was the first seen since June 2019, the fall widely linked to the coronavirus and subsequent factory closures.
Meanwhile, the level of new export work fell at one of the fastest rates in the series history, which was in turn attributed to shipping restrictions and order cancellations.
Lower production requirements drove the steepest decline in buying activity since the survey began nearly 16 years ago. At the same time, firms struggled to get hold of inputs, as travel restrictions and company shutdowns led to the quickest deterioration in vendor performance on record.
Difficulties in sourcing inputs contributed to the steepest decline in inventories of purchased items for just over 11 years. Concurrently, stocks of finished goods fell for the second month in a row, albeit only slightly.
Travel restrictions also impacted the supply of labor, with firms struggling to fill roles in February. Notably, employment across the manufacturing sector fell at the quickest rate in the series history. As a result, firms registered greater pressure on capacity, with backlogs rising sharply.
Meanwhile, cost pressures were subdued, with average input prices rising only modestly in February. However, factory gate prices fell for the first time in three months due to efforts to boost sales.
Encouragingly, manufacturers were confident that output would rise over the next year, with the degree of optimism reaching a five-year high, the statement said. Firms widely expect production to rebound once restrictions related to the virus are lifted.
Photo by Louis Reed on Unsplash