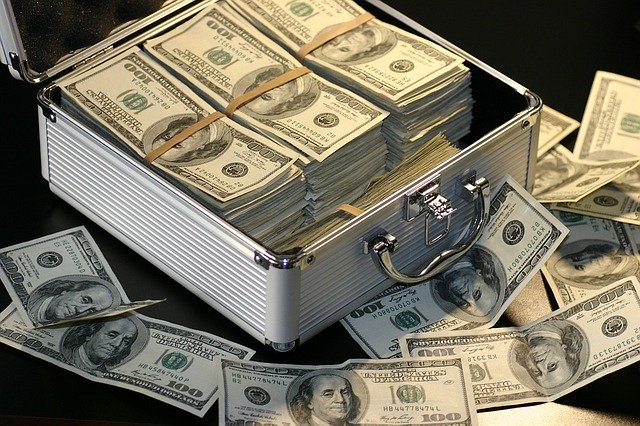 For the first time, the Asia-Pacific region has become the largest destination and source of foreign direct investment (FDI) globally, according to a new report launched by the United Nations Economic and Social Commission for Asia and the Pacific (ESCAP).
The study Foreign Direct Investment Trends and Outlook in Asia and the Pacific found that in 2018, the region attracted 45% of global FDI inflows compared with 39% in 2017. Developing countries in the region attracted 40% of global FDI inflows and 88% of total Asia-Pacific inflows.
This developed even as global FDI flows declined for the third consecutive year in 2018, dropping 13% from 2017 levels to US$1.3 trillion. The largest declines were in developed economies and economies in transition. Inward flows to developing economies, however, grew by 2% in 2018.
Despite escalating trade tensions, inflows to China increased from $134 billion in 2017 to $139 billion, making it the largest recipient of FDI inflows to the region for the third consecutive year. Other economies such as Hong Kong, Cambodia, Thailand, Turkey and Vietnam also attracted comparatively more FDI in 2018.
The value of announced greenfield FDI projects in Asia-Pacific, which is an indicator of future FDI trends, also recovered in 2018 and grew by 86% to reach $407 billion, up from $219 billion in 2017.
China was the largest recipient of greenfield FDI inflows in 2018, with the value of announced greenfield projects growing from $51 billion in 2017 to $107 billion in 2018. Following China (in descending order), India, Indonesia, Vietnam and the Philippines received the largest values of greenfield FDI inflows.
The value of greenfield FDI inflows to ASEAN members more than doubled between 2017 and 2018, jumping from $65 billion to $135 billion. The increase in greenfield investment to ASEAN was related both to more favorable investment policies in several countries in the grouping as well as redeployments of investments related to the ongoing trade tensions between the United States and China.
Meanwhile, overall FDI outflows from the Asia-Pacific region declined by 8% to $522.3 billion in 2018. Nonetheless, the region remained a significant source of worldwide outward FDI as its share in global FDI outflows increased to 52% in 2018 compared with 40% in 2017.
China was the largest source of outward FDI from Asia-Pacific in 2018; consequently, an 18% drop in outflows from China in 2018 was reflected in the whole region's fall in outward FDI.
The value of announced greenfield projects from Asia-Pacific countries recovered globally in 2018, growing 31% from $223 billion in 2017 to $325 billion in 2018. The largest source of greenfield projects in the region was China, responsible for $92 billion of global greenfield outflows, followed by Japan, Hong Kong, and Singapore.
The largest recipients of Chinese greenfield investments were (in descending order) Indonesia, the Philippines, the United States, Hong Kong, and Kazakhstan. Indonesia received the largest value of investment, topping at $22 billion in 2018, while the Philippines received $9 billion, followed by the United States at $6 billion, Hong Kong at $4 billion and Kazakhstan at $4 billion.
The report finds that the Asia-Pacific region is expected to maintain steady inflows and outflows of FDI in 2019 and 2020.
However, sluggish growth in greenfield investment may hamper the ability of the region to attract the same levels of investment in 2019, while a decline in investment flows in 2020 is expected if the uncertainty related to international trade continues and companies continue to consolidate their value chains.
"Therefore, investment prospects for the region remain subdued and tied to unfolding risks of ongoing global political and economic disturbances, such as Brexit, the United States-China trade war, growing protectionist sentiments and a retreat from multilateralism across the world, and civil unrest in Hong Kong, China," the report said.
The report is the first brief in a new annual publication series by ESCAP called Asia-Pacific Trade and Investment Trends.
Image by Maklay62 from Pixabay