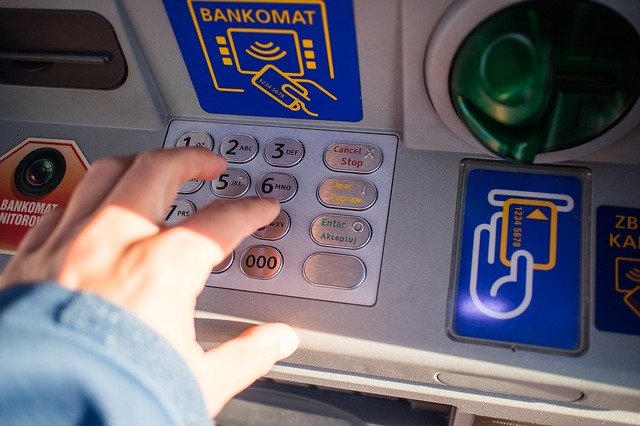 Europe dominated a global e-commerce index published by the United Nations Conference on Trade and Development (UNCTAD), while Asian nations led among developing economies.
European nations held eight of the top 10 spots on UNCTAD's Business-to-Consumer (B2C) E-commerce Index, which ranked 152 countries on their readiness to engage in online commerce.
The report said online shopping was worth an estimated US$3.9 trillion globally in 2017, up 22% from the previous year.
For the second consecutive year, the Netherlands led the index, followed by Switzerland. The only non-European countries on the top 10 list are Singapore (third) and Australia (10th).
The top 15 economies in the 2019 global e-commerce ranking are (from first to 15th) Netherlands, Switzerland, Singapore, Finland, United Kingdom, Denmark, Norway, Ireland, Germany, Australia, Canada, New Zealand, US, Estonia, and Hong Kong.
Countries were scored on the access to secure internet servers, the reliability of postal services and infrastructure, and the portion of their population that used the internet and had an account with a financial institution or mobile-money service provider.
At the other end of the spectrum, least developed countries occupied 18 of the 20 bottom positions.
Meanwhile, the 10 developing countries with the highest scores were all from Asia and classified as high-income or upper middle-income economies, according to the index, released December 3.
Unlike the global top ten, the range of index values for developing economies was wider, with a 23-point difference between first (Singapore) and tenth (Turkey).
The top 10 Asian nations in descending order are Singapore, Hong Kong, Republic of Korea (no. 19 globally), United Arab Emirates (no. 28), Malaysia (no. 34), Iran (no. 42), Qatar (no. 47), Thailand (no. 48), Saudi Arabia (no. 49), and Turkey (no. 53).
In the East, South & Southeast Asia subregion, the top 10 are Singapore, Hong Kong, South Korea, Malaysia (no. 34 globally), Thailand (no. 48), China (no. 56), Vietnam (no. 64), Mongolia (no. 72), India (no. 73) and Indonesia (no. 84).
"East, South and Southeast Asia needs to boost Internet penetration, which currently stands at just over half of the population and is below world average," noted the report.
Other economies in Asia and their global rankings are Japan (no. 21), Sri Lanka (no. 86), Philippines (no. 89), Bangladesh (no. 103), Laos (no. 113), Cambodia (no. 122), and Myanmar (no. 126)
"Our B2C index shows how real and worrying the digital gap is between developed and developing countries," said Shamika N. Sirimanne, director of UNCTAD's unit that prepares the annual index.
For example, in half a dozen European nations, more than 80% of internet users make purchases online. But that proportion is below 10% in most low and lower middle-income countries.
"There is an urgent need to help less prepared countries improve their infrastructure and build trust among their population," Sirimanne said.
"Otherwise, their businesses and people will miss out on the opportunities offered by the digital economy, and they will be less prepared to deal with various challenges."
Image by Michal Jarmoluk from Pixabay