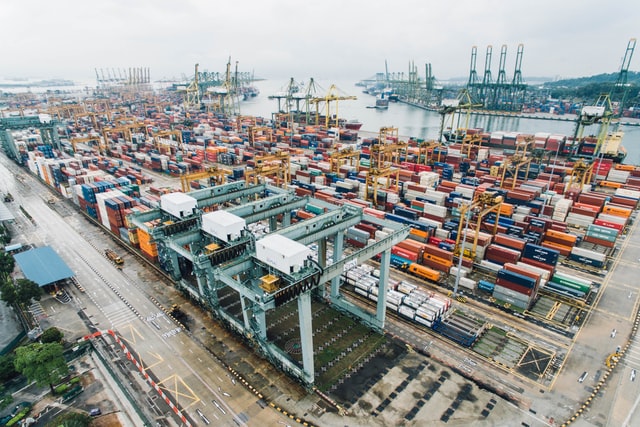 The ASEAN-Wide Self-Certification (AWSC) Scheme—a single unified self-certification scheme across all 10 ASEAN member states that simplifies customs procedures and allows participating companies to claim tariff privileges—is now in effect.
Under the AWSC, companies in ASEAN that participate in the program and get approved as a certified exporter (CE) can claim preferential tariff given under the ASEAN Trade in Goods Agreement (ATIGA).
The 10 ASEAN member states on January 22, 2019 signed the First Protocol to amend the ATIGA to be able to implement the AWSC Scheme. The First Protocol has since been ratified by all member states and took effect on September 20, 2020, according to a release from Singapore Customs.
The AWSC is a trade facilitation initiative that allows certified exporters to self-certify the origin status for their goods to be eligible for ATIGA preferential tariff claims, in lieu of obtaining a Certificate of Origin (CO) from their respective customs authorities.
Self-certification enables CEs to prepare origin declarations on certain commercial documents such as the commercial invoice, billing statement, delivery order or packing list at their convenience.
The AWSC facilitates intra-ASEAN trade as shipments will not be held back by the administrative procedures of obtaining a CO.
Ho Chee Pong, director-general, Singapore Customs, said the AWSC scheme seeks to simplify export formalities to bring about greater convenience, cost savings and reduced administrative burden for businesses.
The implementation of the AWSC also reflects ASEAN's determination to simplify customs procedures and strengthen supply chain connectivity amidst disruptions caused by the COVID-19 pandemic, said Luke Goh, deputy secretary of trade of Singapore's Ministry of Trade and Industry. "It will also bring about practical benefits to our businesses during this challenging time."
Companies in Singapore have welcomed the implementation of the AWSC.
Ong Kim Pong, regional CEO for Southeast Asia of port operator PSA International, said this will enhance efficiency in cargo flow while also giving greater convenience to beneficiary cargo owners, saving time and costs, and ensuring a seamless port clearance process.
The ASWC Scheme will also benefit SMEs by increasing the efficiency of export documentation preparation and eliminating the requirement of CO, said a food company.
Another company said it will help to reduce costs and time while maximizing the efficiency and versatility of limited resources.
Photo by CHUTTERSNAP on Unsplash