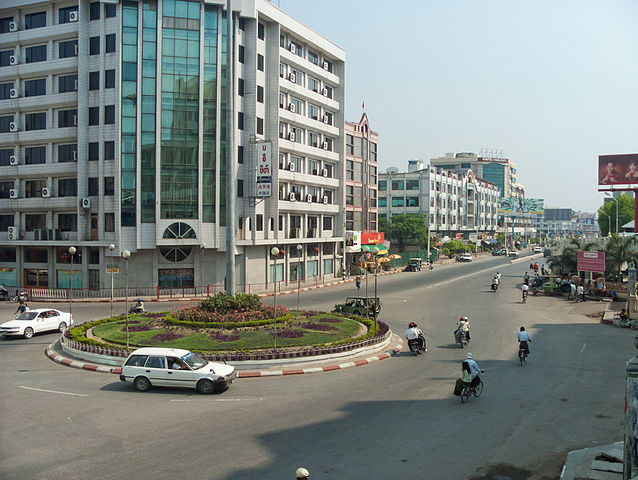 Manufacturing conditions in the Association of Southeast Asian Nations (ASEAN) further deteriorated in July as the COVID-19 pandemic continued to impact the sector, but the rate of contraction was the softest over the last five months, according to latest IHS Markit Purchasing Managers' Index (PMI) data.
The headline PMI rose from 43.7 in June to 46.5 in July to signal a softer decline in the health of the sector, although the latest figure remained firmly below the no-change 50.0 mark to signal a fifth consecutive deterioration in manufacturing conditions.
The latest contraction centered on falls in both factory output and new orders, although the rates of decline were the softest recorded for five months. Improvements in sales were primarily driven by firmer domestic demand, as export orders dropped markedly again.
"Demand conditions remained muted, with the marked reduction in foreign orders highlighting export markets as a particular source of weakness," noted Lewis Cooper, economist at IHS Markit.
Only Myanmar registered an improvement in operating conditions during July. Myanmar's headline figure of 51.7 was the highest for six months, the expansion driven primarily by stronger growth of output and new orders.
Operating conditions in Malaysia stagnated in July after a mild improvement in June, with the headline figure posting at the no-change 50.0 mark in July.
The Philippines' downturn continued for a fifth successive month. Moreover, the headline figure (48.4) signalled a sharper rate of deterioration than in June amid a renewed drop in output.
Vietnam also saw a deterioration in business conditions. The headline index (47.6) dropped back below the 50.0 mark in July and signalled a modest rate of contraction.
Indonesian manufacturers registered a further deterioration in the health of the goods producing sector, extending the current sequence of contraction to five months. The headline figure rose to 46.9 in July to signal a much softer rate of reduction than in June.
Similarly, the downturn in Thailand eased again, although the headline figure (45.9) still pointed to a solid rate of contraction overall.
Finally, Singaporean manufacturers recorded the worst performance of the seven constituent ASEAN nations, as has been the case in each of the past three months. The headline figure dipped to 37.3 in July, indicating another marked deterioration in the health of the sector, although less severe than those for March, April and May.
"With substantial uncertainty surrounding the near-term outlook for demand, ASEAN goods producers continued to cut staffing levels sharply, while confidence regarding the 12-month outlook for output also remained subdued," said Cooper.
He added that there were some encouraging signs towards a recovery going into the second half of the year, as the worst of the downturn looks to have passed.
But given the potential for a resurgence of the pandemic and the reintroduction of lockdown measures, "the downside risks remain notable," he warned.
Photo By Yoav David