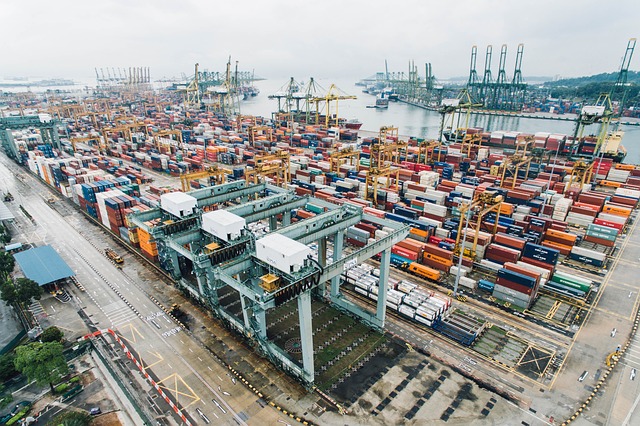 The World Customs Organization (WCO) has published the more than 300 sets of amendments to the Harmonized System (HS) Nomenclature following their acceptance by all 158 contracting parties to the HS Convention last month.
WCO in a recent release said the accepted amendments include 351 sets of amendments, divided as follows:
agricultural, food and tobacco sectors – 77
chemical sector – 58
wood sector – 31
textile sector – 21
base metal sector – 27
machinery and electrical and electronic goods sector – 63
transport sector – 22
other sectors – 52
Earlier the WCO announced the acceptance by all contracting parties of the amendments to the 2022 edition of the Harmonized System (HS 2022).
"HS 2022, which is the seventh edition of the HS nomenclature used for the uniform classification of goods traded internationally all over the world, has been accepted by all Contracting Parties to the Harmonized System Convention. It shall come into force on 1 January 2022," the WCO had said.
The HS serves as the basis for Customs tariffs and for the compilation of international trade statistics in 211 economies (of which 158 are contracting parties to the HS Convention).
Adapting to current trade through the recognition of new product streams and addressing global environmental and social issues are the major features of the HS 2022 amendments, said WCO.
The WCO Council in June 2019 adopted the recommended amendments prepared by the Harmonized System Committee, the result of four years of hard work, WCO added.
On July 4, 2019, the WCO notified the contracting parties of the amendments adopted by the Council. Receiving no objections to the recommended amendments within the period of six months allowed for such objections, WCO deemed the recommended amendments to be accepted, and these shall enter into force for all contracting parties on January 1, 2022.
The amendments to the HS 2022 can be accessed here.
Image by StockSnap