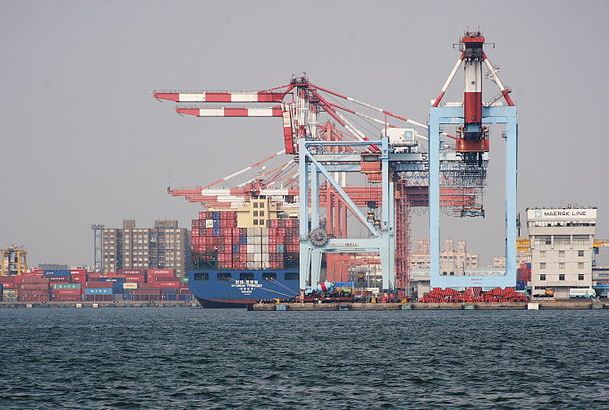 The world economic climate deteriorated further in the third quarter as tariff conflicts dominated trade developments, according to one of Europe's leading research institutes.
Munich-headquartered Information and Forschung (ifo) Institute for Economic Research said the ifo index for the world economy fell from 16.5 points in the second quarter to 2.9 points in the third quarter, returning to almost the same level as in the first quarter of 2017.
"Although experts' assessments of the current economic situation deteriorated significantly, they nevertheless remain at a high level. Their economic expectations, by contrast, were scaled back considerably, falling to their lowest level since the end of 2011. The world economy has slowed to a crawl," said ifo.
The economic climate deteriorated in nearly all regions. Both assessments of the current economic situation and expectations fell significantly in the European Union, Asian emerging and developing economies (including China), and in Latin America. In the U.S., economic expectations also cooled down.
Assessments of the current economic situation, by contrast, improved. In the Commonwealth of Independent States countries, the Middle East, and North Africa, both economic expectations and assessments of the current economic situation improved.
Developments in world trade were dominated by the current conflict over tariffs, with the majority of experts predicting lower exports in the months ahead, particularly for the U.S. and China. Forecast global investment activity levels fell significantly. The experts also expect private consumption to stagnate, said ifo.
Photo: tommy.lan from flickr