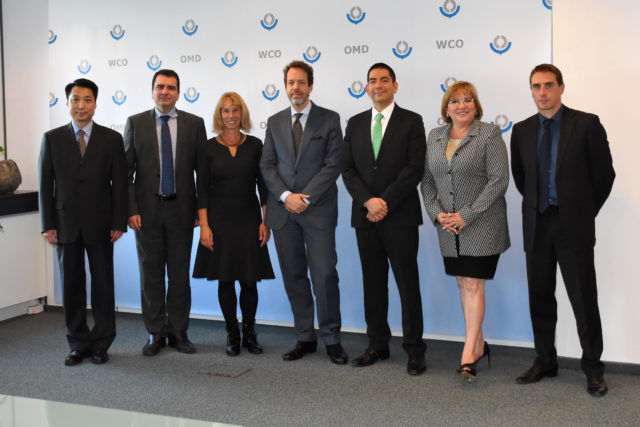 The World Customs Organization (WCO) recently hosted a working lunch for Daniel Blockert, Chairperson of the World Trade Organization (WTO) Trade Facilitation Committee and Swedish Ambassador to the WTO in Geneva, at its headquarters.
Blockert was also the keynote speaker during the 8th Meeting of the WCO Trade Facilitation Agreement Working Group (TFAWG).
The lunch, attended by the Chair and Vice-Chair of the TFAWG, was an opportunity to introduce the Ambassador to WCO's full body of work, including specific tasks of the Secretariat's three Directorates, as well as its Research Unit.
Blockert suggested that the WCO should consider ways to more proactively communicate its work to other international organizations, the trade community, and the public at large.
The WCO welcomed the opportunity to engage directly with Blockert, and said it looks forward to continued dialogue and collaboration on matters relating to trade facilitation. – WCO