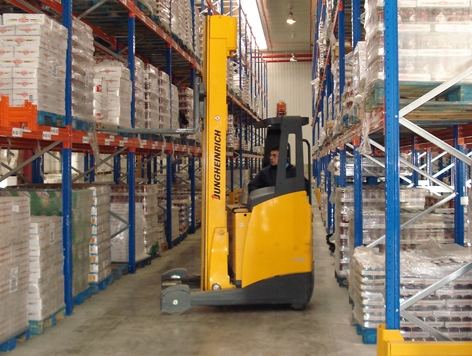 The World Customs Organization (WCO) Harmonized System Committee (HSC) held its latest meeting to arrive at further recommendations and decisions leading to the crafting of the seventh edition of the system.
During this session, the HSC took 275 classification decisions (251 of which were related to pharmaceutical products (International Nonproprietary Names, INN)). These decisions apply to a wide range of products covered by the HS Nomenclature as a whole in at least seven different areas.
Discussions were also held on how to classify products newly released on to the world market, primarily in areas which included cutting-edge technology (for example, 3D printing pens, superluminescent diode modules, communication antennas, equipment for manufacturing LCD modules, a smartphone and an unmanned aerial vehicle).
The committee also adopted four sets of amendments to the explanatory notes and approved 36 new classification opinions, and just one classification opinion was deleted.
As part of the work to prepare the Seventh Edition of the HS (HS 2022), 30 sets of amendments to the Nomenclature were adopted.
Some decisions were submitted to the HS Review Sub-Committee for consideration of possible amendments to the Nomenclature, particularly on issues relating to the environment and human security or for the clarification of texts on the classification of goods such as, for instance, light-emitting diode products and flat-screen display units.
The committee also took a number of decisions to refer questions of classification of goods of a scientific nature to the Scientific Sub-Committee for further clarification and detailed examination, such as cell therapy products, for example.
This meeting was an opportunity to present a report on the position of contracting parties to the HS Convention on the implementation of HS 2017 and on HS Recommendations and related matters.
As at January 1, 2018, there are 108 contracting parties that have implemented HS 2017, and by the end of the first quarter of 2018, the total number of contracting parties applying HS 2017 should stand at 116.
The 61st session of the HSC was held from March 6 to March 16, 2018 at the WCO headquarters in Brussels, with the celebration of the 30th anniversary of the HS Convention as a backdrop.
It was attended by more than 120 participants representing 67 contracting parties to the convention, one WCO member administration, and a number of international and regional organizations.
Photo: Cayco