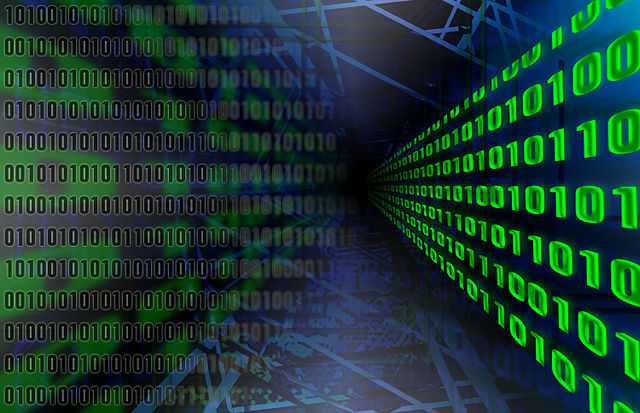 The World Customs Organization (WCO) has released two handbooks that are seen to help customs administrations, other governmental agencies, and industry stakeholders carry out their work more efficiently and improve the customs environment.
On December 4, 2018, the WCO published the "Handbook on Data Analysis" aimed at presenting an overview of data analytics and, more specifically, what it is, how it works, and how useful it may be to customs and other governmental agencies.
The handbook offers guidance on how to leverage big data and data analytics, outlines data governance-related issues, and presents some common data analysis tools, such as predictive analytics, cognitive computing, and statistical programming languages.
The handbook is intended to provide guidance and serve as a reference resource on the use of data analytics in the customs environment, assisting members and stakeholders in further strengthening supply chain security and facilitation. It may also prove helpful in developing or enhancing data analytics strategies, operational frameworks, associated skills and capabilities within customs administrations.
On November 21, WCO released the 2017 Illicit Trade Report, the annual publication in which the organization tries to quantify and map the situation concerning illicit markets in the following six key areas: cultural heritage; drugs; environment; IPR, health and safety; revenue; and security.
Since its inception in 2012, the Illicit Trade Report has aimed to contribute to the study of the phenomenon of illicit trade by analyzing seizure data and case studies voluntarily submitted by member customs administrations from around the globe to the WCO though the Customs Enforcement Network database.
In the 2017 edition of the report, the WCO continues to explore the immense possibilities offered by advanced data visualization technologies in order to make the data 'talk' to the readers.
"Better understanding of current cross-border criminal activities is critical to the success of enforcement efforts and with this Report we wish to make our contribution towards building knowledge on illicit trade as well as to provide an overview of the Customs community's efforts to secure global trade," said WCO Secretary General Kunio Mikuriya.
Photo: DARPA