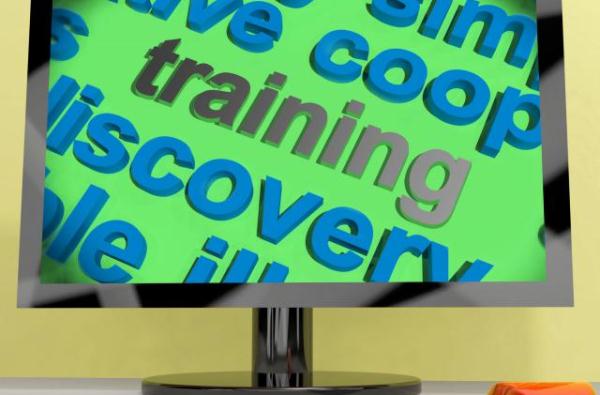 The World Customs Organization (WCO) has partnered with the International Federation of Freight Forwarders Associations (FIATA) in providing customs e-learning courses to the global logistics industry.
WCO said October 5 that on September 27, it signed a cooperation agreement with FIATA to initiate cooperation between the WCO Academy and FIATA in establishing joint training courses.
One of the main objectives is to cooperate towards disseminating customs e-learning courses, offered by the WCO Academy, to the international logistics community through the network and the website of FIATA.
More specifically, FIATA has validated 61 training programs in 43 countries which are offered by its member associations to those interested in obtaining the FIATA Diploma in Freight Forwarding. FIATA has established a set of 14 standards for acquiring this diploma. In order to cover one of the minimum standards, FIATA recommends that its members dedicate at least 30 hours on customs procedures.
"Therefore, a major part of the cooperation between WCO Academy and FIATA Logistics Academy will be directed towards providing Customs e-learning to FIATA's validated training programs. Among others, there is also a mutual intention to organize joint webinars, as well as to offer joint certificates," said WCO in a release.
The signing was held during the session "FIATA Logistics Academy (FLA) & Advisory Body Vocational Training (ABVT)" of the recently held 2018 FIATA World Congress.
WCO deputy director for procedures and facilitation Luc De Blieck, addressing the opening ceremony of the congress, stressed that trusted partnerships between customs and businesses are the cornerstone for tackling future challenges in international customs.
Photo: StuartMiles