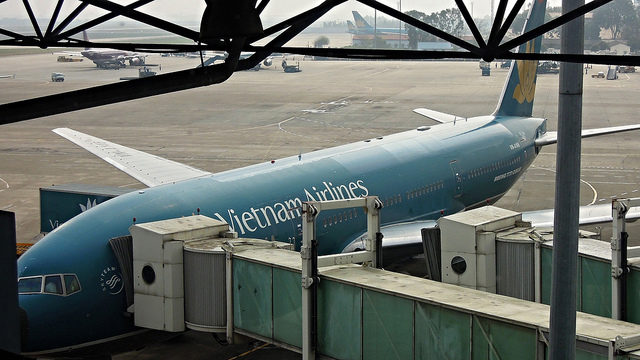 The World Customs Organization (WCO) recently concluded a mission in Hanoi to support the General Department of Vietnam Customs in implementing a new risk-based compliance management program.
WCO said the mission was conducted from January 16 to January 20 at the request of Vietnam Customs, which sought assistance in further validating its stakeholder engagement and client services strategies and implementation plans under the new compliance management scheme.
It added that WCO has been working with Vietnam on customs capacity building, focusing on managing customs broker and stakeholder engagement.
During the January mission, Vietnam Customs also signed a memorandum of understanding with the Japan Business Association (JBA) in Vietnam. Taiji Yanai, chairman of JBA, stated that the group's members felt that Vietnam Customs was listening and taking into account private sector feedback on customs matters and policies.
Other highlights of the mission included the publication of a new consultation guidelines booklet detailing Vietnam Customs' commitment to a new, client-centered service approach.
Photo: David McKelvey