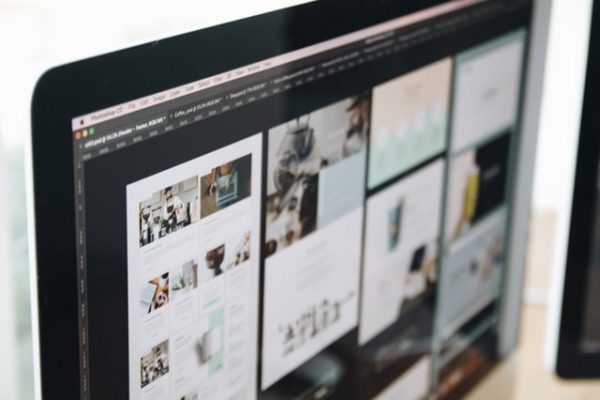 E-commerce revenue in Vietnam reached US$2.26 billion in 2018, up 30% against 2017, and is expected to grow 35% this year, German-based market research company Statista said.
Additionally, the number of consumers shopping online stood at 49.8 million in 2018, up 2.6%, making the country the world's sixth largest e-commerce market after China, the United States, the United Kingdom, Japan and Germany, reported VNA.
The head of an e-commerce express delivery company said Vietnam's e-commerce market grows by nearly 100% annually, thanks to the growing trend of shopping online and the majority of young customers having access to the internet.
As such, e-commerce is a potential goldmine for businesses over the next two years with a potential reach of $10 billion.
In the fourth quarter of 2018, Singapore's online shopping platform Shopee claimed the top spot among e-commerce sites operating in Vietnam in terms of traffic with 123.2 million visits, followed by local Tiki with 107.9 million visits, Lazada 97.6 million, The Gioi Di Dong (Mobile World) 88.3 million, and Sendo 76.2 million.
Notably, all four sites are on the list of Southeast Asia's top 10 e-commerce sites in terms of traffic in 2018, revealed Iprice Insights and Similar Web.
Statistics from the Vietnam E-commerce and Digital Economy Agency under the Ministry of Industry and Trade showed that the rate of online shopping via Facebook in 2018 in Vietnam reached 70%, slightly increased against 2017.
With the development of the Fourth Industrial Revolution and digital age, e-commerce has created a new playground for businesses to develop, with more and more domestic firms providing e-commerce services.
However, there have also been trade fraud, counterfeit goods and violations of intellectual property rights in connection with this, said Vietnamese Deputy Minister of Industry and Trade Dang Hoang An.
Some e-commerce websites use images of genuine goods to sell substandard or fake products at much lower prices, or use social media accounts to sell smuggled items such as cigarettes.
By the end of 2018, Vietnam, with a population of nearly 94.7 million, had roughly 13 million fixed broadband internet subscribers, and 129.9 million fixed and mobile phone subscribers, according to the country's General Statistics Office.
Photo:Tranmautritam