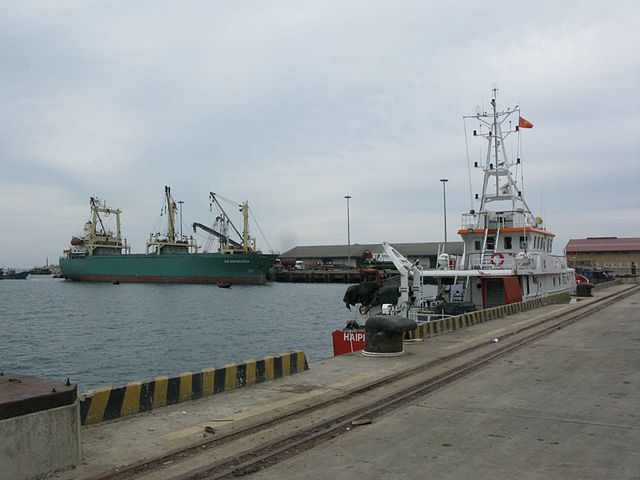 The Ministry of Transport of Vietnam will focus this year on issuing more implementing rules and regulations supporting the National Single Window (NSW) policy, saying the lack of relevant IRR is the biggest hurdle to deploying the NSW in the transportation sector.
Deputy Transport Minister Nguyen Hong Truong told Customs News that the MOT is determined to produce the IRR that will help overcome the legal barriers to the full deployment of the NSW in the maritime sector and lay the groundwork for NSW adoption in the aviation and ground sectors.
"Despite the positive results, in the process of deploying NSW, MOT also meet difficulties and problems," Nguyen admitted. "That is the legal element in the transition from paper records to electronic records. The current legislation only stops at the provisions implementing and handling administrative procedures in paper records; there are just a few regulations on the implementation of electronic methods."
Currently, Nguyen added, the Ministry of Transport is actively coordinating with relevant agencies to develop a legal framework for the government's Decision No. 34/2016 covering the electronic procedures using the NSW for ships entering and leaving seaports, inland waterway ports, and offshore oil ports.
In particular, this concerns removing the requirement for individuals and companies to present data which has already been obtained in previous administrative transactions.
For 2017, too, the agency will exert efforts to expand the NSW nationwide. It said it aims to ensure that 100% of procedural charges and fees are collected electronically. It will also seek the exchange and mutual recognition of licenses issued in electronic form with other ASEAN countries under the ASEAN Single Window agreement, as well as with Vietnam's other partners under its international commitments.
"The electronic documents (electronic licenses, electronic certificates and equivalent electronic documents) issued through the NSW will also be used to perform other administrative procedures by the Ministry of Transport. This helps enterprises reduce paperwork when performing other administrative procedures," said the official.
At the same time, over the next few years, the agency plans to apply the NSW to the aviation and roadway sectors. "At the end of 2017 NSW will be in place in the aviation sector," said Nguyen.
Since its deployment in 2015, the NSW has made significant reforms in the administrative procedures of management agencies in Vietnam. The achievements, said Nguyen, include a shortened processing time for dossiers, reduction and eventual  elimination of the travel costs of transacting enterprises, and increased transparency and openness in administrative procedures.
"Specifically, until November 2016, after nearly two years of implementation, the Maritime field has 60,718 received records, Vehicle Register field has 20,257 received records handled through NSW and had 158,753 certificates of secured specifications and environmental protection issued through NSW," said Nguyen.
Photo: Phó Nháy