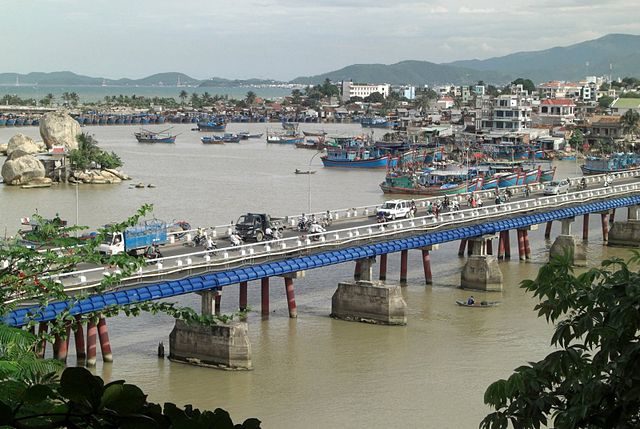 Vietnam has signed 10 free trade agreements (FTAs) thus far and is looking to close six more, the government said in a report sent to the legislature recently.
The report to the National Assembly Standing Committee on accelerating international economic integration indicates that Vietnam has already inked 10 FTAs, concluded negotiations over two FTAs, and is in talks over four more.
So far, the nation has joined six regional free trade deals as a member of the Association of Southeast Asian Nations (ASEAN). These six are the ASEAN Free Trade Area (AFTA) and the five FTAs between ASEAN and China, Japan, South Korea, India, Australia, and New Zealand. Vietnam has also forged four bilateral FTAs with Chile, Japan, South Korea, and the Eurasia Economic Union (EAEU).
Meantime, the nation has concluded two negotiations, one over an FTA with the European Union (EU) and the other for the Trans-Pacific Partnership (TPP) . The TPP deal, however, is now on pause after American president Donald Trump declared that the U.S. was withdrawing from the discussions.
The remaining FTAs under negotiation by Vietnam are the Regional Comprehensive Economic Partnership (RCEP), the Hong Kong-ASEAN FTA, the FTA with Israel, and the FTA with the European Free Trade Association (EFTA).
South Korean exports rise
As this developed, South Korea said its exports to Vietnam rose over the past year to a large extent on the back of their bilateral free trade pact amid sluggish global demand, latest customs data showed.
Outbound shipments of South Korean-made goods to Vietnam jumped 15.2% year-on-year to US$29.4 billion between January and November, with the FTA with Vietnam taking effect on December 20, 2015, according to the data by Korea Customs Service.
Exports of semiconductors soared 59.4% and those of flat displays surged 91.1% over the cited period, while exports of cosmetics vaulted 55.2% year-on-year.
South Korea imported $11.5 billion worth of Vietnamese goods over the 11-month period, up 26.9% from a year earlier, on a 113.2% jump in mobile devices and a 16.7% gain in shoes.
Photo: Dinkum