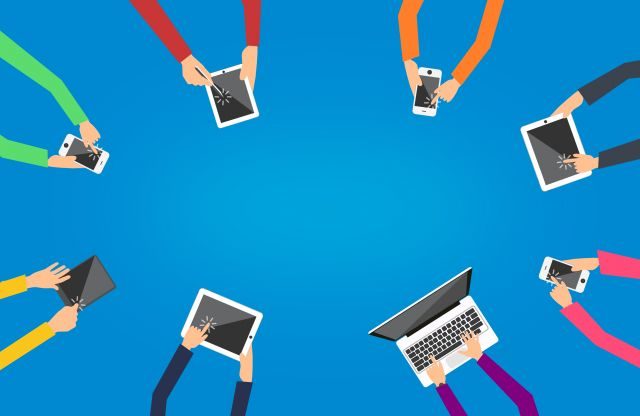 ​The General Department of Vietnam Customs plans to pilot this month the "Electronic Tax Payment through Banks and Customs Clearance 24/7" scheme, or 24/7 e-payment tax scheme. The program aims to streamline administrative procedures, reduce clearance time, and optimize electronic tax collection and payment.
This is a key project for this year of Vietnam Customs, which has been developing the program since June 2017 and plans to pilot the system this October.
Under this scheme, enterprises can view their tax debts through the e-customs portal (www.customs.gov.vn) and submit a request to the General Department of Customs to notify commercial banks to remit tax payment. The department will then notify the commercial bank of an enterprise's payment request. After receiving confirmation from the bank of successful tax payment, customs will clear the goods of the requesting enterprise.
The electronic tax payment system will greatly benefit all stakeholders, according to the agency. Taxpayers will be able to remit money from any place with internet availability at any time and by any means using the simplified procedures.
Moreover, information in the taxpayers' payment document is consistent with the original data from customs, ensuring accurate debt deduction and minimizing errors in remittances, even as taxpayers' information is kept confidential.
At the same time, goods are set for immediate release after tax payment, contributing to the shortening of customs clearance procedures and improving the national business environment, said the customs agency. Clearance time for the export goods of enterprises will also be on a par with the average clearance time of the ASEAN-4 countries.
For the customs agency, the system ensures the safe management and simplification of procedures in tax payment and collection while making sure errors in documents are kept to a minimum.
For commercial banks, this new method of tax collection will help them improve payment services to customers, attract more potential clients, and limit transmission of incorrect information in payment documents, said Vietnam Customs.