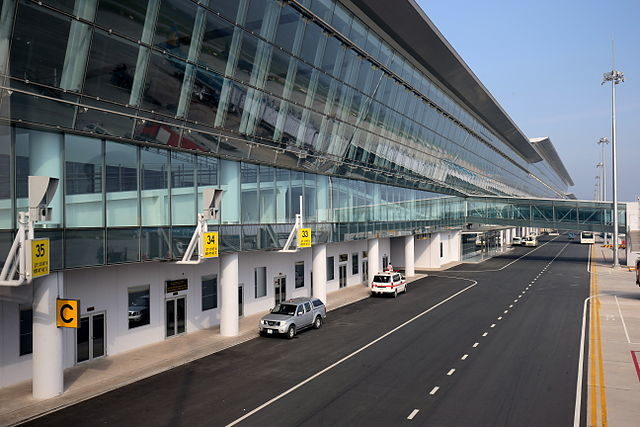 The General Department of Customs of Vietnam said it is now preparing the final draft guidelines governing the electronic processing of data on the exit, entry, and transit of aircraft through the National Single Window (NSW).
To complete the draft guidelines for submission to the competent authorities, the customs department said its drafting team met recently in Hanoi with the representatives of relevant ministries and offices such as those on public security, health, and transportation, according to a report by Vietnam Customs News.
Discussions revolved around ironing out issues on declaration forms, simplifying the declaration method, and issuing regulations in line with international practices on aviation.
Before consulting with relevant ministries and offices, customs held meetings with representatives from airlines and held consultations with the business community.
The drafting team was formed April 5, 2017 and includes 29 members, of which Deputy Director General of Customs Nguyen Cong Binh is the team leader. Members come from relevant ministries and offices including those from finance, public security, agriculture and rural development, transportation, and health.
The pilot run of the NSW for aviation was implemented January 1, 2017 at Hanoi's Noi Bai International Airport, the country's largest airport in capacity terms and second busiest.
The Hanoi Customs Department is now using the platform for the electronic receipt of information on commodities from Vietnam Airlines. From February 14, the customs authority began to forward all information received on flight schedules at Noi Bai through the NSW portal.
Currently, Hanoi customs is preparing to further expand the pilot implementation areas of NSW at Noi Bai.
By end-March 2017, there were 11 ministries and offices, and 37 administrative procedures connected to the NSW portal. More than 290,000 administrative records have been inputted and 10,000 enterprises were participating, the customs authority's Standing Agency of the National Steering Committee on ASEAN Single Window and NSW and Trade Facilitation said.
Photo: [Tycho] talk