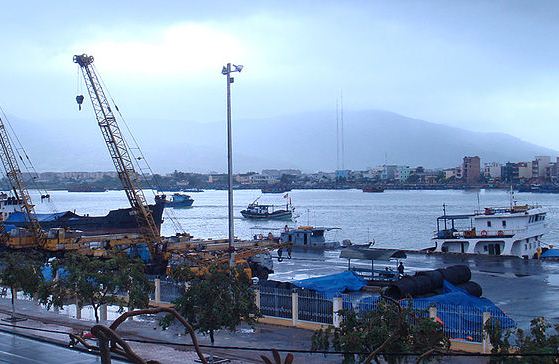 Vietnam's Authorized Economic Operators (AEOs) brought in US$94 billion to the country's aggregate import-export turnover in 2016, representing 26.8% of the overall figure of $350.74 billion for the year, according to the General Department of Customs.
The Post Clearance Audit Department of the customs agency reported that the 59 AEOs accredited in the country each contributed nearly $1.6 billion on average to the total import-export turnover recorded last year.
An AEO is defined as an economic operator that is reliable or compliant in the context of customs-related operations and is therefore entitled to benefits provided under the AEO program.
According to the General Department, the implementation of the AEO regime is one of the important solutions made by the Vietnamese administration to promote trade facilitation in the business community.
Under Vietnam's Customs Law, Law on Import-Export Duty, and related regulations, AEOs enjoy special benefits such as freedom from inspection of customs documents, and from physical inspection during customs procedures, except in cases of violation of customs laws, or in cases of random inspections to assess compliance with the law.
Of the 59 AEOs in the Southeast Asian nation, 24 are domestic companies, 13 are Japanese-invested enterprises, and nine are South Korean-invested enterprises, said the customs agency. The rest consists of joint ventures and firms from other countries including the U.S., Switzerland, Denmark, Hong Kong, Taiwan, Italy, and Singapore.