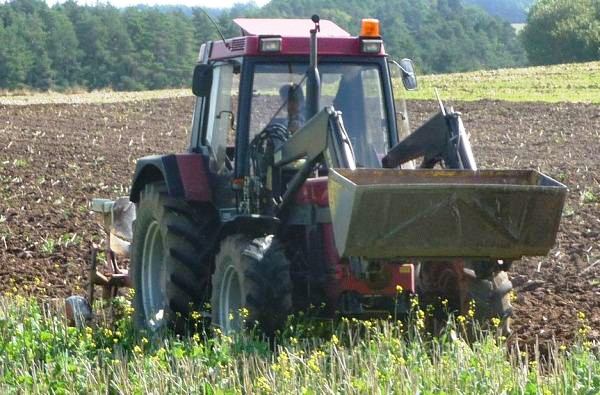 The global economy will expand this year as emerging markets experience modest growth momentum and developed countries perform close to their potential, but significant shifts in U.S. policy could impact on this outlook, says Moody's Investors Service in a recent report.
The credit rating agency expects the rate of growth in G-20 countries to pick up to around 3% in 2017 and 2018 from an estimated 2.6% in 2016. Growth in emerging economies will climb to 4.8% this year, and reach 1.9% for advanced economies.
"Global demand is rebounding and much of the adjustment to lower commodity prices is now behind us," said Madhavi Bokil, a vice president and senior analyst at Moody's. "However, structural factors, such as aging populations and high debt levels, combined with a reduced pace of globalization, put a cap on long-term trend growth."
In addition, the impact of shifting U.S. trade policy on a number of issues, including trade and immigration, cannot be discounted, it said.
"It is highly likely that the direction of the world economy over the next two years will be shaped by policy developments in the U.S.," said Elena Duggar, an associate managing director at Moody's. "It is clear that some of the new administration's proposed policies could have considerable impact on the economic, environmental and geopolitical landscape worldwide."
Mexico is already seeing this impact in terms of trade restrictions being highly likely to be levied against it by the U.S. government, said the report. "This will increase risk aversion and dampen sentiment and investment in Mexico by more than Moody's had previously anticipated."
After revising Mexico's growth projections for 2017 and 2018 down in November, the credit rating agency said it has lowered them again and now expects growth to be even lower at 1.4% in 2017 and 2% in 2018.
Moody's expects the U.S. economy to expand by 2.4% in 2017 and 2.5% in 2018, compared with its previous estimate of 2.2% and 2.1%, respectively. This above-trend pace of growth will be sufficient to absorb remaining slack in the labor market, further pushing up nominal wages and inflation. Moody's expects that growth will return to around 1.9% over the medium term.
However, while fiscal policy could support growth in the U.S., the effect would be offset by tighter monetary conditions as the Federal Reserve continues to raise interest rates, it said.
Photo: Immanuel Giel