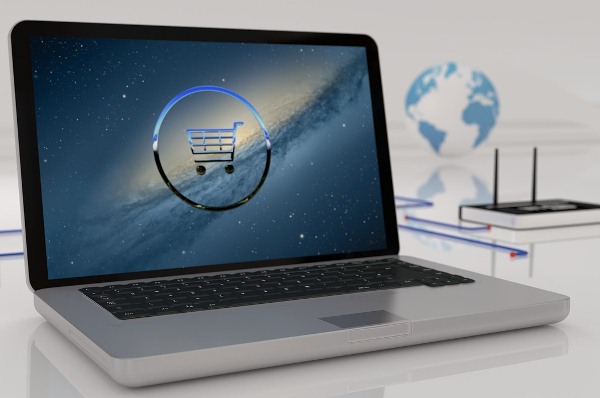 Business-to-business (B2B) buyers in Asia are doing much of their purchasing online, and at the same time relying heavily on offline relationships and seeking out solid after-sales service, according to a new study released by Atlanta-based United Parcel Service (UPS).
The 2019 UPS Industrial Buying Dynamics Asia Pacific Study found that despite growth in online business purchases, traditional offline relationships, face-to-face interactions and post-sales support weigh more heavily in purchasing decisions here than in other regions.
Read: Logistics industry, trade associations support "Cross-Border E-Commerce" conference
Business relationships in Asia are not one dimensional, said Sylvie Van Den Kerkhof, vice president of marketing, UPS Asia Pacific Region. "Online channels are popular, but so too are more traditional forms of buying, and this presents a real balancing act for those who want to sell in this region."
"The data suggests that businesses wanting to work in Asian markets need to ensure that their e-commerce and bricks-and-mortar operations are both optimized and integrated, while ensuring that post-sales services such as returns offer a seamless experience for buyers."
Moreover the study recommends approaching buyers by job responsibility, rather than nationality or age demographic. As the study shows, Asia is a region of tremendous complexity—one where all buyers are focused on the targeted demands of service for their organizations.
The study, which surveyed 600 industrial purchasers in companies across China, Japan, and Thailand, found strong indications that online buying is set to increase, with Asian buyers saying they plan to use this channel more within the next five years.
Among those that prefer making purchases online, Japanese buyers purchase online at a higher rate (31%) than buyers in both China and Thailand (both at 14%). Meanwhile, in Thailand, companies with higher budgets report that in the next three to five years, they are more likely to move purchasing online, and in China, mobile online purchasing is seeing stronger growth than in other Asian nations.
But the report also indicates that speaking over the phone or in person happens more frequently in Asia than in the United States or Europe. Asian buyers especially value establishing a relationship in person before purchasing online—this practice is most pronounced in China, where winning trust before doing business is a key part of the deal-making process.
As a region, 67% of all B2B purchases in Asia come from domestic suppliers. However Japanese buyers source 90% of all goods domestically. "This may change in the near future, however, with the country having recently signed a raft of free trade deals—most notably with the European Union," said the report.
Meanwhile, the top three barriers to making international purchases as listed by the respondents in Asia were longer transit times (60%), customs delays (55%), and issues with returns (45%).
Research found that Asian buyers in particular value all post-sales services more than buyers do in other regions. These include services such as general returns, pick-up services for difficult-to-ship products, and the provision of ready-made packaging and shipping materials for returns.
In China and Japan, the post-sales service that matters most is on-site maintenance and repairs, and in Thailand, returns rank most highly.
Photo: 3D Animation Production Company from Pixabay