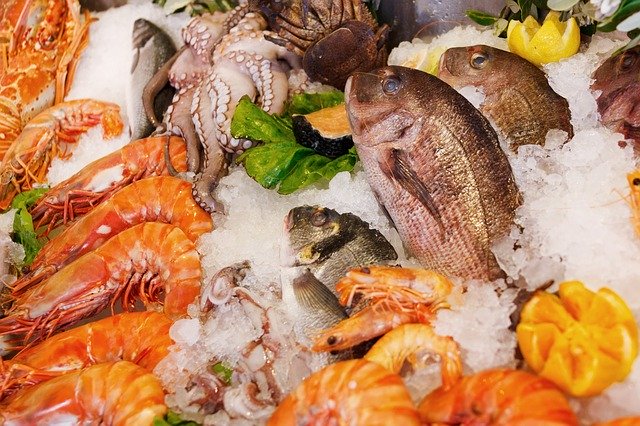 Thailand's export value declined by almost 23.2% in June year-on-year, the strongest fall since July 2009, even as rice exporters are projecting a grim outlook for their exports this year.
Pimchanok Vonkorporn, director-general of the Commerce Ministry's Trade Policy and Strategy Office, said total export value in June fell to US$16.4 billion compared to the same month last year. Imports went down by some 18.1% to $14.8 billion, reported VNA.
In the first half of this year, exports fell 7.1% to $114.3 billion and imports dropped 12.6% to $103.6 billion.
The country posted a trade surplus of $1.6 billion in June and $10.7 billion in the first half of 2020.
Last month agricultural and agro-industrial shipment values decreased 9.9%. Some products still expanded, including frozen and processed fruits and vegetables (+8.8%), canned and processed seafood (+21.4%), chilled, frozen, and processed chicken (+4.6%) and pet food (+21.2%).
Meanwhile, exports fell by 25.6% for rice, 55.6% for rubber, 5.8% for cassava products and 57.1% for sugar.
In the first half of 2020, exports of agricultural and agro-industrial products dropped by 2.1%.
Last month industrial exports decreased by 25.1%. Precious stones and jewelry (excluding gold) plunged by 70.1%, automobiles and parts by 43.2%, oil-related products 18.0% and gold 86%.
Shipments of semiconductors, transistors and diodes rose by 45%, computers and parts by 4.6%, rubber products 10.5%, and furniture and parts 6.8%.
In the first half of 2020, exports of industrial products declined by 7.5%.
The Commerce Ministry still expects improvement in the second half of 2020. Pimchanok believes exports will bottom out later this year because markets are picking up slowly. She predicts overall exports to be down 8% to 9% in 2020.
Bleak outlook for rice
For rice exports, only 3 million tons of rice was exported by the Southeast Asian country in the first half of 2020, reined in by a strong Thai baht and lack of R&D, reported the National News Bureau of Thailand.
The Thai Rice Exporters Association said this is a very difficult year for Thai rice exports, which registered a negative 32.7%, or only 3.14 million tons, in the first seven months of this year, said the news bureau's report.
This has caused Thailand to fall behind India and Vietnam as the world's third largest rice exporter, showing the decrease in competitiveness. The export decline was partly due to drought in 2018-2019 that wiped out 20% of the produce and inflated export prices.
Other factors were Thailand's failure to develop a soft grain variety of rice which is currently in high demand globally, and the COVID-19 pandemic which has caused disruptions to the market, panic buying and obstacles in export clearance.
The association projects a grim outlook for the year, downgrading its 2020 annual rice export figure to 6.5 million tons, the lowest in 20 years and lower than the previous expectation of 7.5 million tons.
Image by PublicDomainPictures from Pixabay