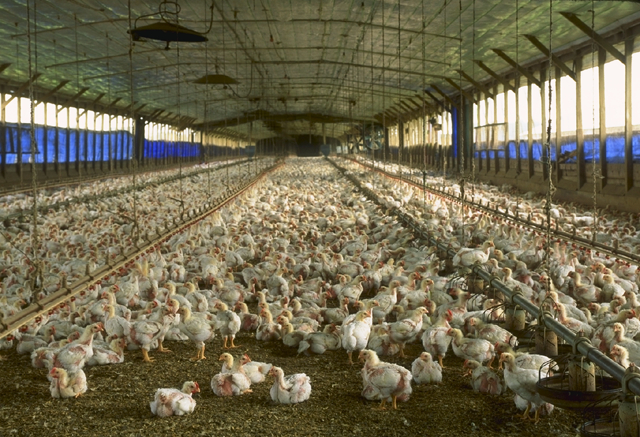 Thailand's chicken producers are slashing output in view of weak global demand as exports rose less than expected in the first half of the year due to the COVID-19 fallout.
The Thai Broiler Processing Exporters Association (TBPEA) said most Thai chicken businesses have cut production in line with falling demand. Thailand exported 470,000 tonnes of chicken in the first six months, up 2% year-on-year, with export value of THB54 billion (US$1.73 billion), up THB1 billion, said a news report from VNA.
Thai media recently cited TBPEA manager Kukrit Arepagorn as saying the pandemic has caused Thailand's two main markets, the European Union (EU) and Japan, to cut chicken imports.
Chicken exports to the EU dropped by 10% as the COVID-19 crisis in the region remained unresolved. The association expects Thailand to export 280,000 tonnes of chicken to the EU this year, down from 330,000 tonnes last year, said Kukrit.
Meanwhile, chicken exports to Japan rose by only 2% because the virus outbreak had hit tourism and forced the country to postpone the Tokyo Olympic Games, reducing demand.
However, Kukrit said exports to China and Singapore had increased by 100,000 tonnes and 20,000 tonnes, respectively, in the first six months.
But although Chinese demand increased, Thailand could not raise production as China was only ordering wings and feet, he added.
He said the situation in the second half of this year is not expected to improve due to the persistent COVID situation in Europe, adding that the association had kept its chicken export target this year at 980,000 tonnes.
Currently, the group is trying to find markets in neighboring countries that may be seeking more chicken as the price of pork is high, he said.
Photo by Larry Rana