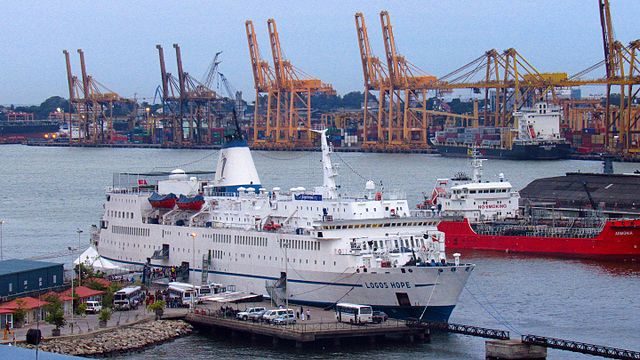 The Sri Lankan government is discussing with the World Bank about obtaining a US$250-million loan to set up 5,000 export production villages across the country in order to boost the export sector, local media reported February 5.
The villages will be linked to 33 specialized agro and fish processing zones which are currently being set up in the country, Primary Industries and Social Empowerment Minister Daya Gamage said.
Speaking at the Global Spice Road Symposium in Colombo, Gamage said that for the first phase, the government will establish 1,000 export production villages in 300 divisions within the next two years.
Upon completion of the project, the government targets an additional export income of $7 billion to $9 billion and 500,000 new employment opportunities.
Sri Lanka's Export Development Board last month said it has set a target of $20 billion in export revenue for 2019, a goal that has been set following the export revenue moving towards positive growth in recent years.
The Cabinet approved last August the establishment of the 5,000 export production villages countrywide, with the first phase to be rolled out in the next two years. 
Photo: Rehman Abubakr