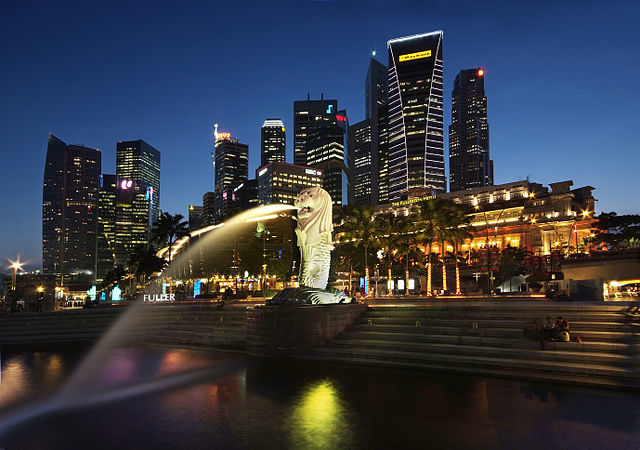 Singapore ratified on July 19, 2018 the Comprehensive and Progressive Agreement for Trans-Pacific Partnership (CPTPP), becoming the third nation to do so after Mexico and Japan, the Ministry of Trade and Industry (MTI) said.
The CPTPP will enter into force 60 days after six of the 11 signatories ratify the Agreement. Negotiations on the CPTPP were concluded on January 23 , 2018 in Tokyo, Japan, and the agreement was subsequently signed on March 8, 2018 in Santiago, Chile.
Aside from Singapore, the other CPTPP member countries are Australia, Brunei Darussalam, Canada, Chile, Japan, Malaysia, Mexico, New Zealand, Peru, and Vietnam. The United States, which was part of the original Trans-Pacific Partnership (TPP), withdrew from the grouping.
The CPTPP incorporates all commitments from the TPP, except for a limited number of provisions which have been temporarily suspended.
The CPTPP is a high-quality agreement which will reduce market barriers and foster trade in a combined market of 500 million people with a gross domestic product (GDP) of US$10 trillion, said MTI.
It is expected to stimulate reforms in areas such as competition, services (including financial services, telecommunications, and temporary entry of service providers), customs, e-commerce, environment, government procurement, intellectual property, investment, labor standards, legal issues, market access for goods, rules of origin, non-tariff measures, and trade remedies.
Singapore's Minister for Trade and Industry Chan Chun Sing said in a statement, "The CPTPP is an important agreement that will complement Singapore's existing network of bilateral free trade agreements. It will strengthen trade among countries in the Asia-Pacific, resulting in a more seamless flow of goods, services and investment."
Chan added: "Against the current backdrop of trade tensions and antiglobalisation sentiments, the CPTPP sends a strong signal of our commitment to trade liberalisation and a rules-based trading system. The CPTPP is an open and inclusive Agreement and we welcome like-minded parties to join the CPTPP after it has entered into force."
Photo: William Cho