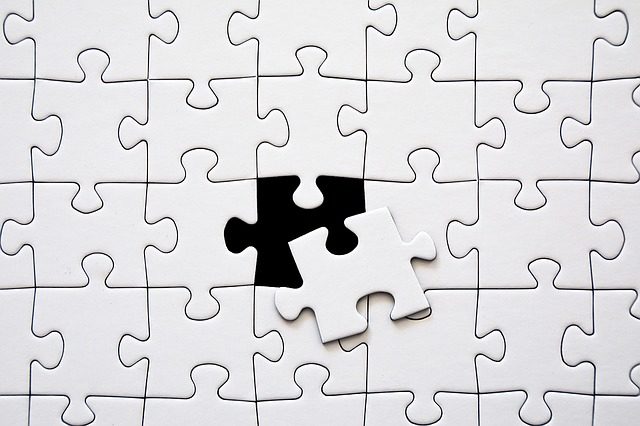 Ministers of the 16 participating countries of the Regional Comprehensive Economic Partnership (RCEP) agreement are optimistic the trade deal will be concluded in November this year, according to the Philippines' Department of Trade and Industry (DTI).
"Significant progress had been made in key chapters such as market access and investments, and some issues affecting the speed of the negotiation had been addressed," Trade Secretary Ramon Lopez said in a statement.
"Parties are more pragmatic in the spirit of wanting to reach conclusion. We are seeing more flexibility and they are mindful of the sensitivities of each country taking into account the level of its economic development," Lopez added.
Ministers of the participating countries recently gathered during the 8th RCEP Intersessional Ministerial Meeting to resolve some of the key issues, and provide guidance to the trade negotiators on how to move forward in concluding the negotiation.
The ministers also noted the challenges being faced by the multilateral trading system right now, and the need to reinforce the trust on international trade rules and the free interface of economies.
For the Philippines, DTI said the agreement is viewed as a platform to increase its participation in the global value chain while generating investments and employment.
"With the competitive advantage of our country in resources, people, and business environment, we hope to enhance our trade relations with other countries, and build more local industries and create more jobs." Lopez said.
RCEP is envisioned as the biggest trade deal in the world. With 16 trading partners, it is equivalent to almost 50% of the world population and almost one-third of world trade.
"We have been working on increasing market access for our products and services in the other 15 participating RCEP countries, and clarify rules that would attract greater investments into the country that will generate more jobs for the Filipinos," Lopez said.
The next round of negotiation will be held in Jakarta, Indonesia.