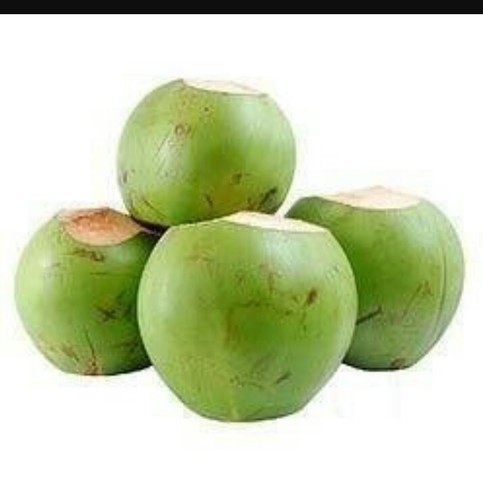 The Philippines may now export young coconuts to all ports in the United States following meetings between the two countries.
In a statement, Dr. Josyline Javelosa, Philippine agriculture attaché to the US, said US phytosanitary issues management deputy director Dr. Jill Wallace confirmed during bilateral meetings on May 22-23 that young coconuts from the Philippines that are immature/green, and with 75% or more of the outer shell surface of the husk removed, can be inspected and released to the US as authorized under the US general requirements for all imported fruits and vegetables.
Bureau of Plant Industry director George Culaste, who headed the Philippine delegation during the bilateral meetings, welcomed the development, saying Philippine young coconut producers, especially in Mindanao, have been waiting to tap export markets such as the US and China.
Other issues discussed included the Philippines' request to access the US okra market; Philippine proposal to have the US waive pre-clearance requirements for Philippine fresh mango exports; US request for its blueberries to access the Philippine market; and the two countries' respective initiatives on Export Certification and Electronic Phytosanitary Certificates; and observance of the 2020 International Year of Plant Health.
The US Department of Agriculture's Animal and Plant Health and Inspection Service deputy administrator Osama El-Lissy affirmed his support to have the phytosanitary issues between the Philippines and the US resolved, Javelosa said.
"I congratulate the participants for covering a lot of ground in their bilateral meeting. These positive developments bode well for the expansion of Philippines-US agriculture cooperation and creation of opportunities for Filipino and American farmers and agri-businesses," Philippine Ambassador to the United States Jose Manuel G. Romualdez said.