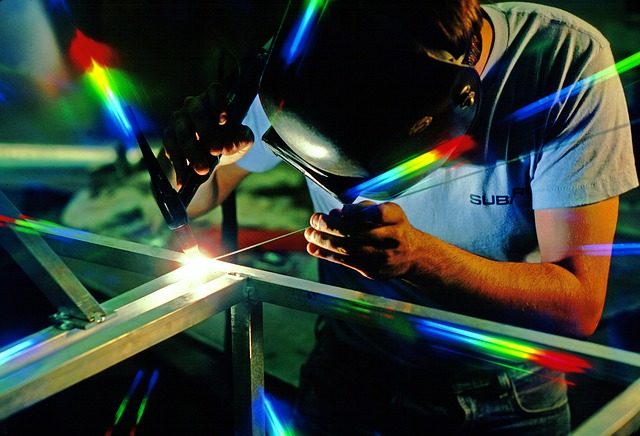 Mike Flynn
from
Pixabay
"/>
The Philippine manufacturing sector recorded decreases in both volume and value in August 2019, its ninth month in a row of decline, according to the Philippine Statistics Authority (PSA).
Based on the preliminary result of PSA's Monthly Integrated Survey of Selected Industries (MISSI), the Volume of Production Index (VoPI) fell 9.3% in August 2019 from the 3.1% growth in the same month last year. The Value of Production Index (VaPI) likewise dropped, contracting 7.9% from the 4.1% increase in August 2018.
The slowdown in VoPI was due to the annual decreases of seven major industry groups, with petroleum products posting the highest annual decline of 59%, followed by furniture and fixtures (-43.4%), transport equipment (-19.0%), miscellaneous manufactures (-17.7%) and electrical machinery (-11.1%).
The decline in VaPI, meanwhile, was due to the annual decreases in the indices of nine major industry groups led by petroleum products (-61.8%), transport equipment (-18.5%), electrical machinery (-14.3%) and miscellaneous manufactures (-14.0%).
The National Economic and Development Authority (NEDA) earlier said a stronger push for policies and programs that improve food production and public spending and that capacitate micro, small, and medium enterprises is needed to strengthen manufacturing growth.
NEDA said measures are needed to boost the productivity of agriculture and strengthen supply chain linkages between local and foreign producers of raw food products and food manufacturers to increase food production. The food industry, the largest subsector, has a significant impact on the overall performance of the manufacturing sector.
The agency also said there is a need to accelerate public works spending to prop up demand for construction-related infrastructure materials and help boost manufacturing growth.