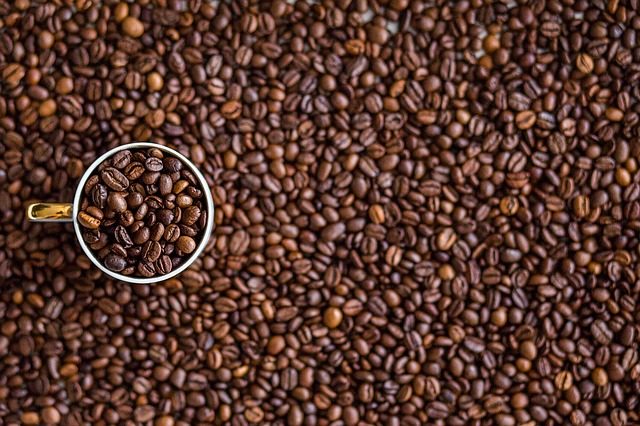 The Philippines is looking to bridge its trade gap with Indonesia by exporting more agricultural products and automobile parts, according to the Department of Trade and Industry (DTI).
The Philippines, through Trade Secretary Ramon Lopez, discussed trade opportunities with his Indonesian counterpart, Minister of Trade Enggartiasto Lukita. The ministers also agreed to organize a business matching session in Indonesia possibly around August or September 2019.
"President Rodrigo Duterte is pushing for the Philippines to narrow its trade imbalance with Indonesia. Thus we hope that openness from both countries will result in a mutually beneficial trade relationship between the two countries," Lopez said in a statement.
In 2018, Indonesia was the Philippines' ninth major trading partner, with around US$7.27 billion in trade. But while Philippine imports from Indonesia stood at $6.40 billion, its exports were only at $866.20 million.
To address the issue, Indonesian company PT Mayora reported that it started importing desiccated coconuts from the Philippines in April 2019. Indonesia is also more willing to import shallots, bananas, and alcoholic beverages from the Philippines.
Noting that Toyota Fortuner, which is manufactured in Indonesia, is one of the top vehicle imports of the Philippines, Lopez proposed that Indonesia source some of its automobile parts from the Philippines to manufacture this vehicle.
In addition, one of the long-term plans to increase Philippine exports is for Indonesia to import Mitsubishi Mirage G4 and Toyota Vios when the Philippines becomes the regional production hub for these vehicles.
Likewise, the two trade officials discussed the Special Safeguards (SSG) on Philippine coffee imports, issued through Department Order No. 6 by the Philippine Department of Agriculture in March 2018. The measure was set because the price of Indonesian coffee brand Kopiko is below the Philippines' trigger price of P203.74 per kilo.
The lower import price has led to higher imports, affecting Filipino coffee manufacturers, DTI noted. Lopez said the country appreciates Indonesia's show of good faith and efforts to enhance trade relations, as well as Kopiko's commitment to put up a coffee processing plant in the Philippines. These, he said, will be positively considered in reviewing the SSG on coffee.