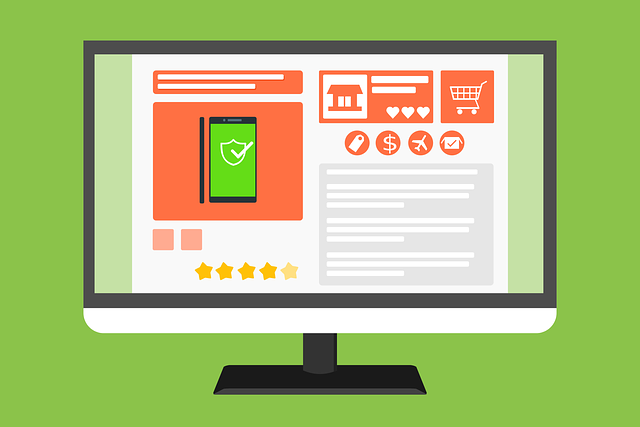 The Asia-Pacific Economic Cooperation (APEC) has tapped a third accountability agent that will help assure consumers that their personal data is safe when they transact with participating e-commerce companies.
In a release, the APEC said that to strengthen consumer confidence in e-commerce in the Pacific Rim region, the APEC Cross-Border Privacy Rules (CBPR) system has added Schellman, a leading provider of attestation and compliance services, to its roster of accountability agents who ensure that participating firms are safeguarding consumers' personal information while fostering growth of the digital economy.
READ: E-commerce conference in Manila on July 26 explores customs, trade challenges
Data protection has come under public scrutiny as online retail activity continues to surge, growing more than 9% in 2017. Every year, consumers across APEC's 21 economies purchase some US$1 trillion in goods and services online—about half of global e-commerce.
Shellman joins existing accountability agents TRUSTe and the Japan Institute for Promotion of Digital Economy and Community (JIPDEC). By certifying that participating firms are applying privacy measures when handling personal data across borders, the agents support the CBPR in bolstering trust in digital trade.
"The recent expansion of the CBPR System demonstrates the growing need for an effective mechanism to promote data privacy and to bridge different rules among member economies," said the APEC Electronic Commerce Steering Group of the approval of Shellman.
"Accountability Agents are key participants in the system and adding Schellman indicates the growing business demand for their services that will strengthen the functioning of the CBPR system."
The APEC CBPR System was developed by APEC economies to build consumer, business and regulator trust in cross-border flows of personal information. Under the system, companies voluntarily adhere to a set of commonly agreed rules on privacy based on the APEC Privacy Framework. An accountability agent assesses the companies and awards certification in the event of compliance. Only certified organizations may display a seal, trust-mark, or claim participation in the CBPR. Schellman will evaluate participating businesses based in the United States.
In addition to building consumer trust, the CBPR system helps business by promoting consistency with its baseline set of data privacy practices and by bridging differing domestic laws. More interoperability between diverse privacy regimes will only foster stronger digital trade.
Finalized in 2011, the CBPR currently has eight members: Australia, Canada, Chinese Taipei, Japan, Mexico, the Republic of Korea, Singapore, and the United States. All APEC member economies have committed to participating in the system.
Photo: 200 Degrees