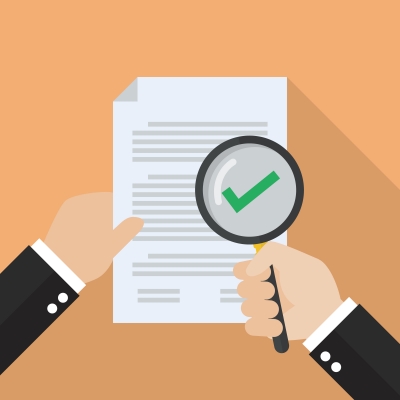 The accreditation of Philippine importers and customs brokers is now solely in the hands of the Bureau of Customs (BOC), according to an order issued by Finance Secretary Carlos Dominguez III.
The previous process required a two-step accreditation—first with the Bureau of Internal Revenue and then the BOC.
Under Finance Department Order (DO) No. 11-2018 dated February 9 but signed on February 7 and which took effect immediately, Dominguez said the "authority to accredit and register customs brokers and importers is reverted solely to the Bureau of Customs for purposes of simplification of process" pursuant to Section 1200 of Republic Act No 10863 or the Customs Modernization and Tariff Act.
The Department of Finance is the mother agency of BOC and BIR.
DO 11-2018, however, mandates that BOC transmit to BIR on a quarterly basis the list of approved/accredited customs brokers and importers for post-accreditation validation of tax compliance.
"In case of any findings of tax deficiency or non-compliance, the BIR must notify the BOC of such findings," DO 11-2018 noted.
The new order repeals DOs 12-2014 and 18-2014, issued in 2014, which mandated the two-step accreditation process.
READ: DOF issues rules on one-time BIR accreditation of importers
The change in the process of accreditation, meant to weed out non-complying importers and customs brokers and minimize smuggling, was met with much opposition from stakeholders, especially during the first months of implementation when there were delays and confusion about the process, as well as concern with the many requirements needed to secure a clearance certificate from BIR.
DO 11-2018 also repeals or modifies inconsistent orders, circulars, memoranda, and other issuances.
BOC and BIR will soon issue relevant orders and administrative issuances necessary to for the enforcement of DO 11-2018.
On Feb 15, Customs Commissioner Isidro Lapeña issued Customs Memorandum Circular 38-2018 addressed to deputy commissioners, directors and division chiefs, district/port collectors, chief of the Account Management Office and other concerned personnel, which informed them of DOF Order 011-2018. – Roumina Pablo
Image courtesy of Sira Anamwong at FreeDigitalPhotos.net