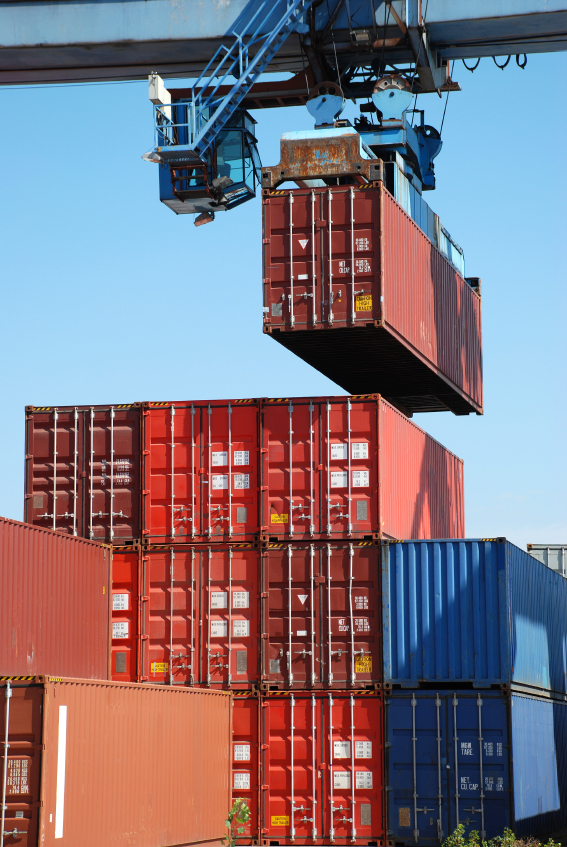 The Philippine government is considering imposing tariff on certain import goods to raise revenues amid the coronavirus (COVID-19) pandemic, according to Trade Secretary Ramon Lopez.
"Yes, we are considering, maybe, but that's still being studied right now. If at all, it will be a minimal tariff just to raise funds," Lopez said during a recent online interview.
Lopez noted the imposition of higher import tariff should not be considered protectionism, but a way to raise government revenues.
No details were given on which products may be slapped tariffs.
Early this month, President Rodrigo Duterte signed Executive Order (EO) 113 series of 2020 imposing a temporary additional 10% import duty, on top of existing Most Favoured Nation (MFN) and preferential import duties, on crude and refined petroleum products.
The tariff will help augment government resources to finance anti-COVID 19 programs.
But even before the COVID-19 pandemic hit, the Philippines has already notified the World Trade Organization (WTO) of its intention to impose tariff on vehicle imports from Thailand. This is in retaliation for Thailand's failure to comply with a WTO ruling upholding Philippine claims that Thailand violated the WTO agreement on customs valuation related to Philippine cigarette exports.
In another development, Lopez said the Department of Trade and Industry (DTI) policy suggestion to prioritize locally-made products for use in the government's Build, Build, Build infrastructure program has been approved and adopted by the Economic Cluster.
"It will become some kind of a guideline that will enjoin the contractors, those who won the contract (for) Build, Build, Build, to prioritize locally made products or inputs. This is really to stimulate demand," Lopez said.
"Minsan (Sometimes), you don't have to give subsidy or support, government in-cash support, kailangan lang (it's important to just) give them the demand, the market for their products, and buhay na sila (they'll survive). Lalakas na ulit 'yung negosyo (Business will get strong along with)… local employment," he explained.