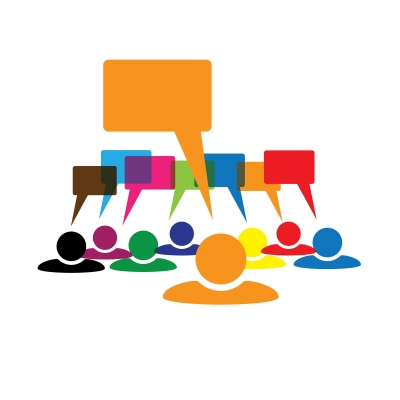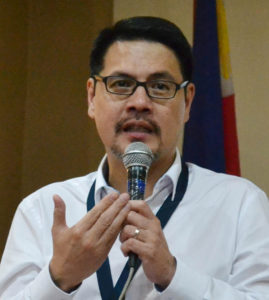 For this column, we will provide our outlook on 2017 customs and trade developments in the Philippines. Most of these changes will be from (1) regulations issued to implement the Customs Modernization and Tariff Act (CMTA), (2) executive issuances based on existing free trade agreements, and (3) regulations adopting international treaties and agreements (e.g. the 2017 Harmonized System). We have outlined below some insights on what to expect for 2017.
Rule Changes on Import Permits
Two months ago, the Department of Agriculture recalled all import permits previously issued on agricultural products including imports of meat and meat products. Most legitimate food processors and traders were greatly affected considering that many of these products were being imported in time for the holiday season.
With new officials appointed in more than 40 agencies that issue permits on imports, we expect rule changes in the coming months as these new officials review current policies on imports. These changes may either be more restrictive or, conversely, more facilitative.
Registration of Customs Broker
For many years, the Bureau of Customs (BOC) has been indecisive with regard to the registration or accreditation of customs brokers. There is a view then that since customs brokers are professionals registered with the Professional Regulatory Commission, they need not be registered again with customs. Section 1200 of the CMTA now clearly provides that the BOC shall issue its rules for the registration of the customs brokers and other customs service providers.
The present rules require the accreditation of customs brokers with the Bureau of Internal Revenue (BIR) and the BOC. We should expect new rules to be issued by the BOC and the Department of Finance (DOF) to implement the new provision under the CMTA.
Accreditation of PEZA and Free Port Operators
CMTA provides that the BOC shall issue harmonize rules for "Free Zones", which by definition covers all Philippine Export Zone Authority (PEZA) zones and free port authorities. Once harmonized rules are issued, we expect new registration requirements for PEZA and Free Port operators as well as new processing requirements for goods admitted to or withdrawn from free zones.
At present, while goods admitted to PEZA zones are subject to customs processing, many goods imported by freeports operators (such as Subic Bay Metropolitan Authority locators) are exempted from the required goods declaration requirement.
Expanded Authority over Third Parties
Section 1226 of the CMTA expressly provides for the regulation and supervision of all third parties transacting with the BOC in behalf of importers and consignees. These third parties may include the following:
logistics providers (including truckers)
importers, exporters,
carriers,
airlines,
shipping lines and shipping agents,
forwarders and consolidators,
arrastre, port and terminal operator
and warehouse operators
Affected sectors and industries should be involved in the drafting of the rules to implement this expanded power of the BOC.
Aggressive Customs Audits
Three years ago, the customs audit function was transferred from the BOC to the DOF. The CMTA clearly provides that compliance audit is a line function of the BOC and we expect customs to aggressively start its customs audits once the Post Clearance Audit office is activated and a new head is appointed.
The new rules have increased the minimum penalty in case of findings of underpayment of duties and taxes. CMTA has also provided additional powers to the BOC to enable it to fully exercise its audit powers. These additional powers include the power to issue summons to produce records and to give testimony, and to exercise summary remedies such as distraint of personal property and levy of real property to implement its audit findings.
The author is an international trade, indirect tax (customs) and supply chain expert. He is the Editorial Board Chairman of Asia Customs & Trade, an online portal on customs and trade developments affecting global trade and customs compliance in Asia. ACT provides trade intelligence through industry updates and features; columns written by customs and trade professionals and experts; and specially commissioned reports. For questions, please email at agatonuvero@yahoo.com and agatonuvero@customstrade.asia