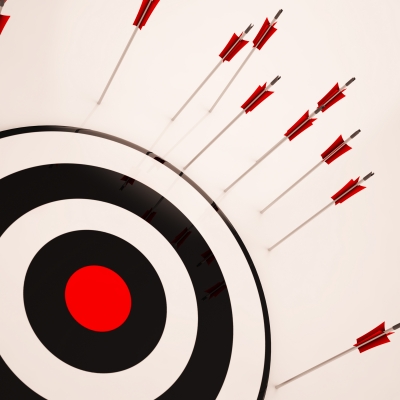 The Philippine Bureau of Customs' (BOC) revenue collection in September increased 2% to P33.326 billion from P32.651 billion year-on-year, but was 9.58% short of the P36.519-billion target.
The actual collection for September was P34.234 billion, but this was adjusted lower to take into consideration last year's tax credit of P908 million.
BOC, in a statement, said seven of the 17 collection districts in the country exceeded their revenue collection targets for September, the most number of ports that have done so since Customs commissioner Nicanor Faeldon took office in July. Only four ports exceeded their targets in July, and six ports exceeded their targets in August.
The seven collection districts were Manila International Container Port (with collections of P10.583 billion), Batangas (P8.529 billion), Cebu (P1.759 billion), Davao (P1.052 billion), Clark (P225.2 million), Iloilo (P211.8 million), and Zamboanga (19.5 million).
BOC claims its revenue collection has been improving since the administration of Faeldon.
The inter-agency Development Budget Coordination Committee has cut BOC's revenue target for 2016 to P409 billion, 19.3% lower than the P498.67-billion goal set previously. The recalculation came after continuous decline in oil prices and the level of imports in the recent months.
Image courtesy of Stuart Miles at FreeDigitalPhotos.net