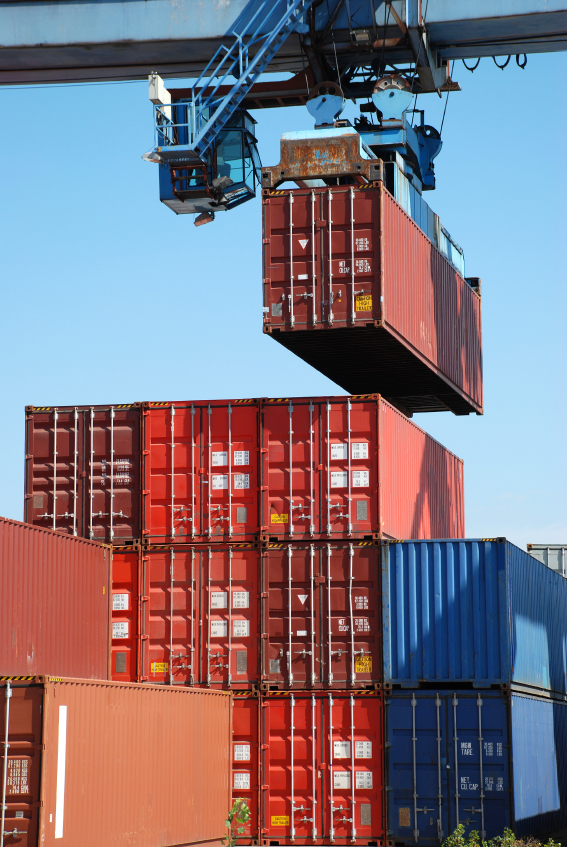 The Philippine Bureau of Customs (BOC) has issued more rules for the processing of Super Green Lane (SGL) imports, particularly for products requiring clearances from the Bureau of Animal Industry (BAI) and Bureau of Plant Industry (BPI).
Effective immediately, Custom Memorandum Order (CMO) No. 29-2019, signed June 17 by Customs commissioner Rey Leonardo Guerrero, amends CMO 28-2003, the revised order on SGL accreditation and clearance procedures issued in 2003.
The SGL is a special facility established by BOC to comply with the Revised Kyoto Convention, to which the Philippines has been a signatory to since February 2010. The agreement mandates contracting parties to provide special procedures for authorized persons who have passed certain criteria specified by customs. These criteria include a record of compliance with customs requirements and a satisfactory system for managing commercial records.
Accredited members, consisting of multinational companies and members of the top 1000 corporations, are accorded the privilege of advance processing and clearance of shipments.
SGL Association president Cris John Garcia, in text messages to Asia Customs & Trade, said the new order "overall provides additional documentary requirements for SGL importers of Department of Agriculture [DA]-regulated products."
He said CMO 29-2019 harmonizes processes across the Port of Manila, Manila International Container Port (MICP), and Ninoy Aquino International Airport (NAIA) to "ensure that DA offices will only require documents submission and… that there will be no inspections at port."
Asked if they expect delays due to the additional procedures, Garcia said that "supposedly no delays if SGL importer will comply with the requirements of CMO 29-2019 of advance submission." He added that "SGL shipments will remain exempted from port inspections as what CMO 28-2003 has provided."
According to CMO 29-2019, for shipments requiring BAI/BPI clearance, the importer is required to submit advance copies of the bill of lading (B/L) to the respective government regulatory offices prior to the issuance of clearances. The importer shall be issued a clearance and subject to electronic/online checking and verification by a BAI/BPI officer through the DA Trade System before the shipments' release from the terminals of Asian Terminals Inc. (operator of the Port of Manila) and International Container Terminal Services, Inc. (operator of MICP), and NAIA Customshouse.
For shipments containing frozen meat, meat products, meat by-products, feed ingredients, feed additives, feed supplements, and others, the importer shall go through documentation, tagging, and clearance from the Veterinary Quarantine Station office so that every shipment can be verified and traced to protect against the threat of African Swine Fever and other dangerous foreign animal diseases.
BPI and BAI shall submit to BOC monthly an updated list of accredited importers with a list of importable commodities, CMO 29-2019 states.
In addition, a list of updated requirements for accreditation with BPI and BAI shall be posted for circularization.
All other provisions of CMO 28-2003 not in conflict and not inconsistent with CMO 29-2019 shall remain valid and in effect. – Roumina Pablo