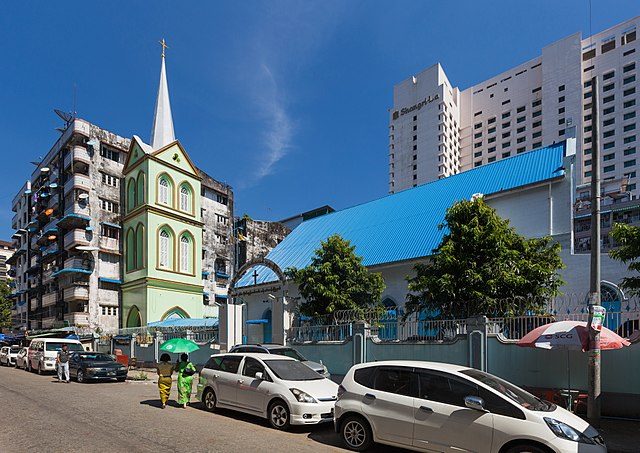 Myanmar's Directorate of Investment and Company Administration (DICA) said it has come up with draft application forms on its website as it continues to work on a new online registration system set for launch in August.
In a statement, DICA said it is currently establishing the new electronic companies registry system called Myanmar Companies Online (MyCO), a move to implement reforms under the Myanmar Companies Law 2017.
The new Companies Law was enacted last year but will be implemented on August 1, the same date as the unveiling of the online registration system.
"To provide a convenient and integrated service, MyCO will be launched on 1st August, 2018 on the commencement of the Myanmar Company Law 2017," DICA said.
In preparation for the launch of MyCO, DICA said it is currently preparing a set of prescribed forms which will enable the registry to collect company information required to be submitted to the Companies Registrar under the Myanmar Companies Law.
"In order to raise public awareness, DICA today released draft sample application forms Category A forms," the statement dated March 22 said.
In January 2018, Myanmar amended its Companies Act to attract foreign investment after President Htin Kyaw signed approval December 6, 2017 to amend the law for the first time since 1940.
Further information on the new MyCO registry system, company filing forms and fees will be released in the coming months, said DICA.
Photo: Marcin Konsek