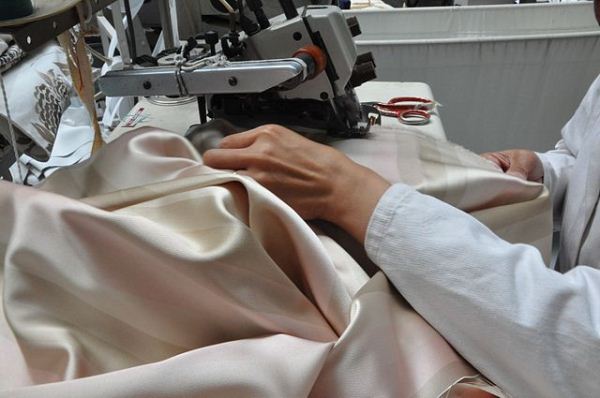 Indonesia registered a surplus of US$11.84 billion in its international trade last year, larger than the previous year's $9.53 billion and the biggest since 2013, the Central Bureau of Statistics (BPS) said.
Head of BPS Suhariyanto said recently that the country had suffered a deficit in international trade in 2013 and 2014 before starting to chalk up a surplus in 2015, reported Antara News.
He said the 2013 deficit ran up to $4.06 billion while the 2014 deficit amounted to $2.3 billion. In 2015, the country managed a turnaround to post a surplus of $7.67 billion.
The agency attributed the surplus last year to a $20 billion surplus in the trade of commodities other than oil and gas. The deficit in the oil and gas sector of $8.56 billion reduced the total surplus to $11.84 billion.
Significant surpluses were recorded in trade with the United States, the Netherlands, and India, while trade with China, Thailand, and Australia left a deficit.
"We had a surplus of US$10.16 billion in trade with India, US$9.44 billion in trade with the United States and US$3.03 billion with the Netherlands," Suhariyanto said.
Indonesian exports in 2017 totaled $168.73 billion or an increase of 16.22% from the export value in 2016.
Meanwhile, imports were valued at $156.89 billion in 2017, or an increase of 15.66% from the previous year.
In December 2017 alone, a trade deficit of $0.27 billion was posted, caused by a deficit of $1.04 billion in the oil and gas trade.
The increase in exports and imports indicated a healthier national economy following the pickup in global trade lately, said Suhariyanto.
Photo: Yeuzio