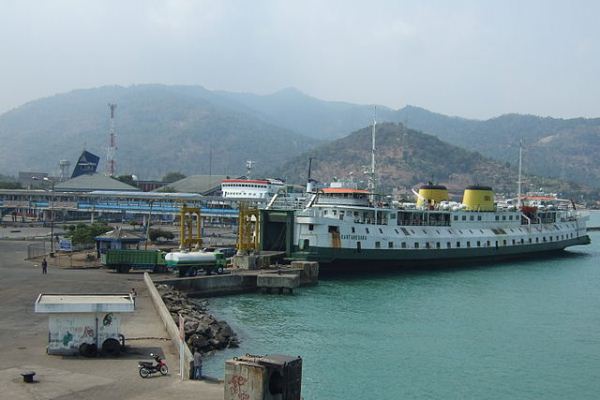 Manufacturing conditions in Indonesia deteriorated further midway through the third quarter, as firms cut production in response to lower demand, according to the latest IHS Markit Indonesia Manufacturing Purchasing Managers' Index (PMI), which fell to a 25-month low in August.
New orders fell for the first time in four months during August, led by a decline in exports. Consequently, backlogs of work and employment shrank further. Staff numbers were reduced at the fastest rate for 20 months.
Purchasing activity was scaled back while stocks of finished goods increased amid reports of unsold products. Inflationary pressures were meanwhile relatively weak.
At 49.0 in August, the IHS Markit Indonesia Manufacturing PMI fell from 49.6 in July to signal the steepest deterioration in the health of the sector for just over two years.
Overall demand conditions worsened in August. Inflows of total new orders declined at the steepest rate since July 2017, partially dragged down by falling export sales. New export orders fell at the fastest pace for 10 months.
In response to lower sales, goods producers cut back on production. Output fell for a second straight month in August, and at the sharpest pace since December 2017. Inventories of final goods, meanwhile, accumulated for a fourth straight month amid reports of a build-up of unsold goods at some firms.
Consequently, the survey showed signs of spare capacity. Backlogs of work fell again in August which, in turn, weighed on hiring. Lower employment was reported for the second month running.
Goods producers also cut down on purchasing activity as part of efforts to adjust to lower output requirements. The decline in input buying levels was the sharpest seen for over three-and-a-half years. However, stocks of purchases were up modestly following a decrease in July. Meanwhile, delivery times shortened for a seventh consecutive month in August.
Inflationary pressures remained muted. Input costs rose at the weakest pace in the current four-month sequence of inflation during August. As a result, firms raised their output charges only marginally.
Sentiment towards the year ahead for output remained buoyant, though the overall level of optimism dipped to a four-month low. Business confidence was connected to higher sales projections, new marketing and promotional activities, and planned capital investments.
Photo: Sakurai Midori