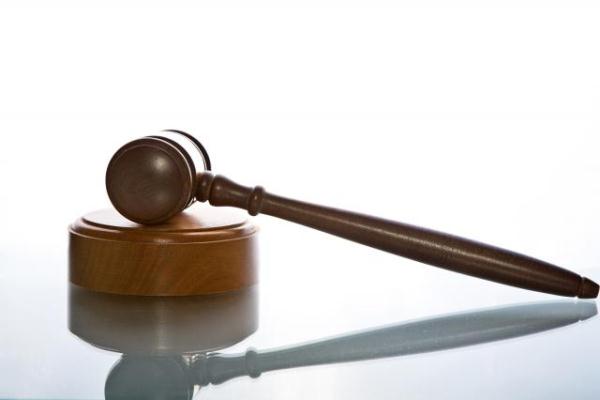 The Indonesian Anti-Dumping Committee (KADI) recently announced a statement of essential facts on the anti-dumping investigation of color-coated steel sheets imported from Vietnam and China, according to the Ministry of Industry and Trade.
Accordingly, relevant sides should give comments on the statement in document (both soft and hard copies) no later than January 22, 2018 to the KADI, VNA said in a report.
The Indonesian committee will organize a hearing on the case on January 26 in Central Jakarta.
Comments and registration list must be sent to the KADI before January 22.
Earlier, KADI initiated the investigation on December 23, 2016 following complaints by PT NS BlueScope Indonesia alleging that repeated illegal trade practices affected production and employment as well as caused irreparable harm to the Indonesian steel industry.
The color-coated steel being investigated has the Harmonized System codes of 7210.70.70.00, 7212.40.10.00, and 7212.40.20.00.
KADI said that from July 2015 to June 2016, Indonesia imported 224,120 tonnes of color-coated steel, of which imports from Vietnam and China were 196,191 tonnes, accounting for 87.5% of the country's total steel imports.