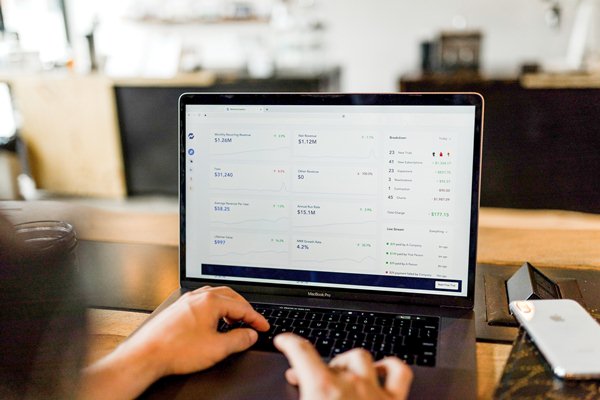 The International Chamber of Commerce (ICC) has unveiled its Make Technology Work for All campaign to advocate for more sustainable, secure and inclusive digital policies amid reports of proposed tariffs on digital downloads between economies.
At the launch of the campaign late last month, ICC Secretary General John W.H. Denton AO called upon business and government to work together to harness the power of digital technology and improve the lives of individuals everywhere.
In his address, Denton said: "We are advocating for the creation of effective policy frameworks that will enable business, government and people to harness the power of digital technology."
The Make Technology Work for All campaign follows an ICC Centenary Declaration, issued in May, setting out guiding principles to shape the next century of global business in the face of global challenges.
The principles include commitments to make technology work for all, such as to bolster trust in digital technologies, collaborate with governments to design new global governance models conducive to a thriving and unified digital ecosystem, and promote a human-centric evolution of emerging technologies, such as artificial intelligence.
Denton outlined four critical components for the creation of an enabling digital environment for all. These are a stable regulatory environment, open markets, multistakeholder partnerships, and a comprehensive government approach to policymaking.
To pursue these goals, ICC will continue to work with all stakeholders, including business and governments, to enhance digital inclusiveness and diversity.
Through its #DontLetTariffsBreak the Internet campaign, ICC is currently urging support for the renewal of a WTO moratorium on electronic transmissions that has played a vital role in the development of the digital economy.
Since 1998 World Trade Organization (WTO) members have agreed not to impose customs duties on electronic transmissions, said ICC. While the term "electronic transmissions" is not defined, it is commonly held to encompass anything from software, emails, and text messages to digital music, movies and video games. The moratorium is not set in stone: every two years governments agree to extend the moratorium at the biennial WTO Ministerial Conference.
"Due to an aberration in the WTO Ministerial Conference scheduling, the moratorium is due to lapse on 31 December 2019—unless a decision is taken at a WTO General Council meeting in December to extend the moratorium until the 12th WTO Ministerial Conference in Nur-Sultan, Kazakhstan in June 2020," said ICC.
Denton highlighted the risks posed to the operations of e-commerce and digital businesses, warning in a recent interview: "There is a real threat right now to the effective operation of the digital economy. There are countries right now who are seeking to put tariffs on digital downloads between economies, across borders. That is going to have a huge impact on digital businesses…"
Denton concluded that consistent standards were needed to help business, government and other stakeholders build trust in the Internet governance process.
"We want to enable business worldwide to secure, peace and prosperity for all. We don't want to see the Internet break down. It's in our interest and all of your interests," he said.
Photo by Austin Distel on Unsplash