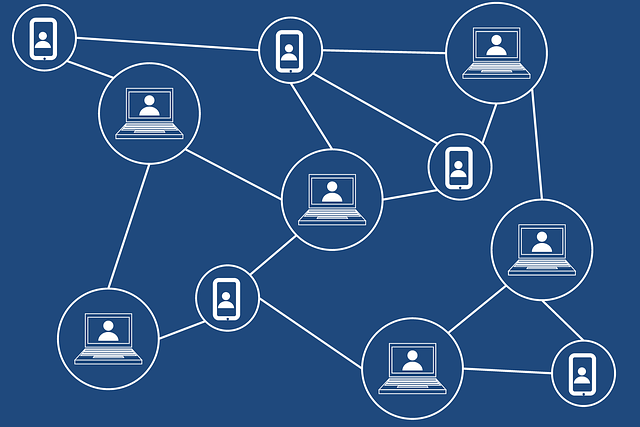 The International Chamber of Commerce (ICC) has announced the launch of a pioneering blockchain platform that is expected to streamline trade processes for business.
The ICC TradeFlow, a blockchain platform aimed at simplifying the trade documentation process for all, is set for pilot by ICC and blockchain provider, Perlin, according to an ICC release dated November 7.
ICC and Perlin are joined by DBS Bank, Trafigura, Infocomm Media Development Authority, and Enterprise Singapore in launching ICC TradeFlow.
Later this month, the platform will pilot a cargo shipment of iron ore from Africa to China worth US$20 million.
"ICC TradeFlow will allow businesses to visually map out trade flows, issue instructions to partners, and analyse trade actions in real time. On the platform, businesses can upload, verify, and modify trade documents, as well as act upon instructions from trading partners," said ICC.
Other components of the platform include a trade clock to keep progress of a particular transaction, as well as anti-fraud protections for shipping and documentation.
"ICC TradeFlow has the power to simplify and transform global trade by reducing barriers for small- and medium- sized enterprises (SMEs) and unifying the trade documentation process for business everywhere," said ICC secretary general John W.H. Denton.
"We will continue to collaborate with business and government to maximise the benefits of the digital economy and ensure the free flow of global trade for all," Denton added.
Image by Tumisu