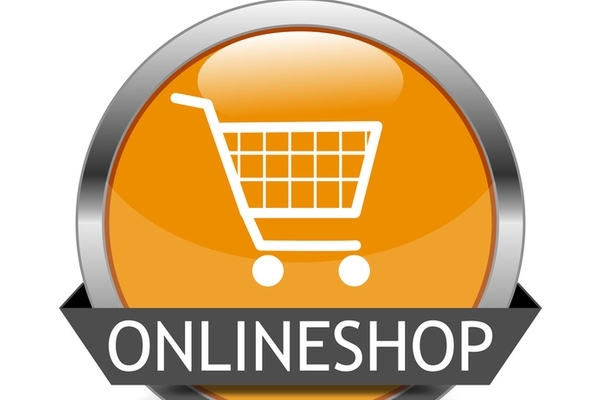 The global airfreight market is seeing a resurgence not only because of rising export demand but also because of growing e-commerce, according to a logistics research and consultancy service provider.
Logistics Trends & Insights (Logistics TI) said a renaissance appears to be underway in the global airfreight market, spurred not just by strong export orders but also by cross-border e-commerce, which is contributing to inventory replenishment and individual consumer demands.
"The way of conducting business is now via e-commerce and the days of separating B2C and B2B are over—folks want the same online experience regardless and they want their goods yesterday not one to four weeks. It does not matter where the goods are originating from, folks want them now," said Logistics TI in a recent analysis.
With this development, logistics companies are positioning themselves to take advantage of the expansion of e-commerce, it added. China's e-commerce giant Alibaba, for example, is lining up more logistics and delivery partners as it aims for 72-hour delivery for its cross-border service.
The report likewise noted how Alibaba partners UPS and SF Express have announced a strategic partnership in which both companies will work first along the China-U.S. route, with SF Express handling last-mile delivery in China on behalf of UPS and UPS the same in the U.S. on behalf of SF Express.
"If successful, it is likely their cooperation will expand further," said Logistics TI.
To prepare for rising cross-border trade, UPS has announced the purchase of fourteen 747-8 Boeing freighters with options to purchase 14 additional aircraft in October 2016. In 2016, DHL Express awarded ST Aerospace a cargo conversion of four A330 aircraft with options for an additional 10 conversions.
After a strong first quarter 2017, with UPS international export average daily volumes up 14.2% and DHL Express' time definite international volumes up 8.0%, both integrators announced additional aircraft contracts at the Paris Air Show.
UPS and Boeing announced an agreement to convert three 767 passenger airplanes into converted freighters. Meanwhile, DHL Express and ST Aerospace announced an extension of their partnership of more A330 conversions.
Amazon, too, is utilizing its delivery partners for cross-border markets and currently developing an airfreight service to be introduced to its sellers. Amazon Logistics targets sellers in China who offer products through Amazon or other businesses. It already offers ocean freight services through its NVOCC license.
Global cross-border e-commerce is forecast to grow at an average of 22% from 2015 to 2020 compared to 15% for U.S. e-commerce during the same time period, said the report.
"This anticipated growth will affect supply chains in such ways as inventory replenishment, direct to consumer/business delivery and more. As such, transparency in tracking, billing and payment will be critical and of course, expectations of faster speed of delivery," said the report.
Photo: Namakkalshowroom