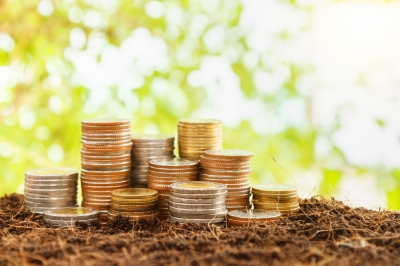 The Department of Finance (DOF) and Bureau of Customs (BOC) have proposed rules covering the process of collecting customs service fees from stakeholders.
The draft customs administrative order (CAO) seeks to implement several provisions of the Customs Modernization and Tariff Act and repeal CAO No. 02-2001 issued in 2001, which prescribes customs fees and charges. It also amends or repeals Customs Memorandum Order (CMO) No. 14-2014, as well as CAO No. 2-2004, CAO No. 1-2005, CAO No. 4-2013, CAO No. 7-2011, CAO No. 7-1992, and other issuances that are inconsistent with the proposed order.
Stakeholders have until May 18 to submit their position papers. A public consultation on the draft will also be held on the same day.
The draft rule encompasses all customs service fees collected by BOC from shipping lines, airlines, locators, air express operators, importers, exporters, customs brokers, and all other parties served by the agency, and mandates how these fees are to be used. Covered under the latest CAO are supervision and monitoring fees, transaction processing fees, and administrative fees.
The draft states that all customs service fees collected should be properly issued a receipt and be deposited. Supervision and monitoring fees are to be deposited in a trust fund created for the purpose, while administrative fees should be placed in the general fund.
The proposed order also states that overtime pay should be given to employees that render customs services beyond official working hours. Meal, transportation, and accommodation allowances must be given when an employee has to travel outside of official work station or worksite to render customs services.
The customs commissioner will prescribe the rules, regulations, and procedures for collecting customs service fees and rendering and paying overtime and other allowances, in accordance with accounting and auditing rules. – Roumina Pablo
Image courtesy of jk1991 at FreeDigitalPhotos.net