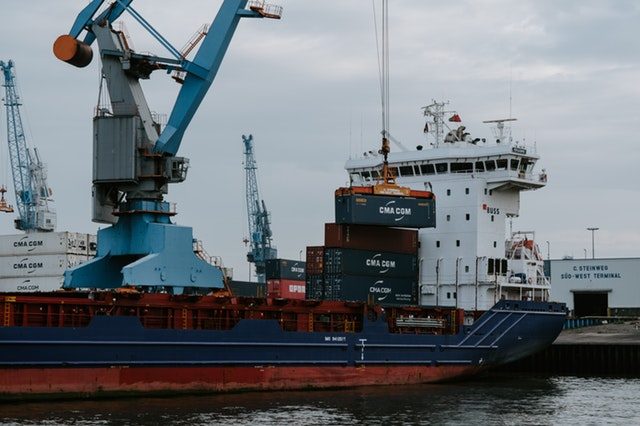 The 11 signatory nations of the Comprehensive and Progressive Agreement for Trans-Pacific Partnership (CPTPP) have met for the first CPTPP Commission meeting and agreed to expand the agreement by accepting new members.
Amid growing concerns over rising protectionism, ministers of economy and trade from the member nations stressed the importance of maintaining and further strengthening "the principles of an effective, open, inclusive and rules-based trading system."
In a joint statement after the meeting held in Tokyo, Japan on January 19, they reiterated that the agreement is open to all economies which accept these principles and are willing to meet the high standards of the pact, and confirmed their strong determination to expand the agreement through the accession of new economies.
The ministers also expressed their firm commitment to fully implement the agreement, which "sends a strong signal in support of free trade; puts in place high-standard and well-balanced rules suitable for the 21st century; boosts economic growth; and benefits businesses, consumers, families, farmers and workers from their nations."
In his opening remarks, Japanese Prime Minister Shinzo Abe affirmed that the member states are determined to ensure the CPTPP plays a leading role in trade liberalization and that the CPTPP remains open for any nation and territory which wants to join a high-quality agreement.
Singapore's Minister for Trade and Industry Chan Chun Sing spoke about looking to grow the CPTPP.
"The agreement is intended to be an open and inclusive one. The entry of new parties, willing and able to meet its high standards, is crucial. Expansion would accelerate and deepen regional economic integration; as well as anchor the CPTPP as one of the pathways towards the Free Trade Area of the Asia-Pacific (FTAAP)," he said in his speech.
The accession process is key to this end, he said. "It must be one where decisions are taken by consensus of the parties; one that is expeditious, yet sufficiently rigorous to uphold the high standards of the agreement. The accession process that officials have discussed strikes a good balance. I look forward to our endorsement of the Accession Decision later."
Chan added that the meeting marks the start of the next phase of the CPTPP's work, including pushing for the swift ratification of the deal by all the members "so that the benefits of the agreement can be fully realized," and implementing the accord "fully, smoothly and in good time."
At the same time, the ministers recognized that Malaysia is still evaluating the agreement and its decision concerning its ratification. The Malaysian government has said it does not want to rush as it needs to ensure the terms of the agreement are fair to the country.
The agreement has been ratified by seven of the 11 CPTPP countries—New Zealand, Australia, Canada, Japan, Mexico, Singapore, and Vietnam. Brunei, Chile, Malaysia, and Peru are yet to do so.
Photo by Kai Pilger