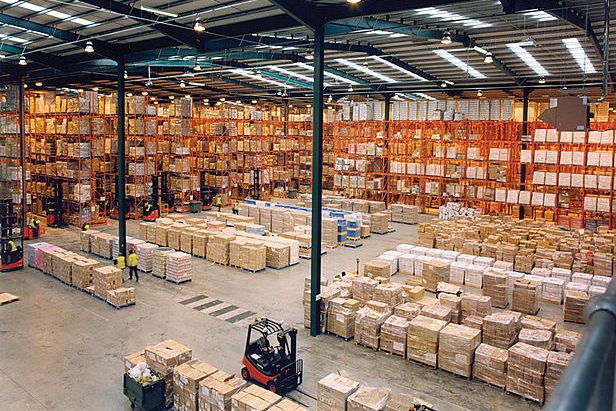 China posted a significantly smaller trade surplus in the first five months of this year compared to the same period last year, data from the Ministry of Commerce (MOC) showed.
Exports reached US$957.06 billion while imports stood at $857.39 billion, leaving a trade surplus of $99.67 billion, down 26.8% year-on-year, reported China's state-run Xinhua News.
China's trade growth in the January-May period in dollar terms stood at 16.8% year-on-year, the highest in seven years, according to Liang Ming, director of the foreign trade institute with the Chinese Academy of International Trade and Economic Cooperation, a think tank with the MOC.
The country saw increased share of mechanical and electrical products among total exports and decreased share of exports of labor-intensive products.
Import growth of integrated circuit, high-tech, and energy products accelerated in the first five months of 2018.
Liang attributed the steady trade growth during this period to the global economic recovery, stable domestic economic growth, and the development of the Belt and Road Initiative.
He expected the steady trade growth momentum to continue in the second half of this year with further improvement in trade quality and structure, according to Xinhua News.
Meanwhile, analysts say that declining exports and investments point to a broad-based slowdown in China's economic growth, and that the worsening trade battle with the United States is likely to make matters worse for the mainland.
They believe that U.S. tariffs on Chinese exports could pinch from 0.1 and 0.5 percentage points off Chinese economic growth, and that a deceleration in Chinese growth will reverberate among its major trading partners, such as the U.S. and EU, and for global companies that do business in the mainland.
Photo: Axisadman