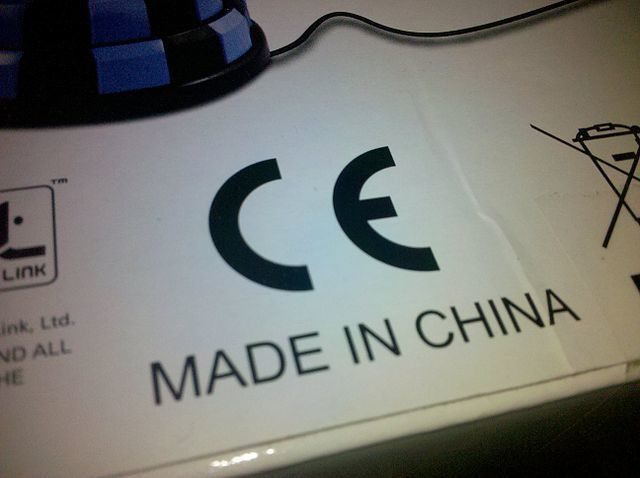 The Chinese government will slash most-favored-nation (MFN) tariffs for 1,449 taxable daily consumer goods starting July 1, reducing the average tariff rate from the current 15.7% down to 6.9%, according to the General Administration of China Customs (GACC).
By next month, import tariffs for the more than 1,440 products are to be lowered by 55.9% overall, said GACC, citing an official statement from the Customs Tariff Commission of the State Council.
This move is in line with China's bid to boost imports as part of efforts to open up the economy, reports said.
Due to the adjustment, MFN temporary duties for 210 taxable imported goods will be abolished as they are no longer favorable compared with the new rates, said the State Council, which announced after its May 30 meeting its decision to further cut import tariffs for daily consumer goods.
The average tariff rate for clothing, shoes and hats, kitchenware, and sports and fitness supplies will be reduced from 15.9% to 7.1%, and that for home appliances such as washing machines and refrigerators from 20.5% to 8%, according to a statement released after the meeting.
The average tariff rate for processed foods including aquaculture, fish products, and mineral water will be cut from 15.2% to 6.9%.
The average tariff rate for detergents, cosmetics such as skin care and hair care products, and some medicine and health products will be cut from 8.4% to 2.9%.
China will roll out a series of measures to create a fairer, more transparent, and easier investment environment for foreign-funded companies, including relaxing market access, enhancing investment facilitation, and further protecting the legitimate interests of foreign investors, said the statement.
In December, China cut import taxes on almost 200 consumer products including food, health supplements, pharmaceuticals, garments, and recreational goods to 7.7% on average from 17.3%, according to the finance ministry.
Photo: Kostmo